Galaxy Note 9 price and color leak: it's mixed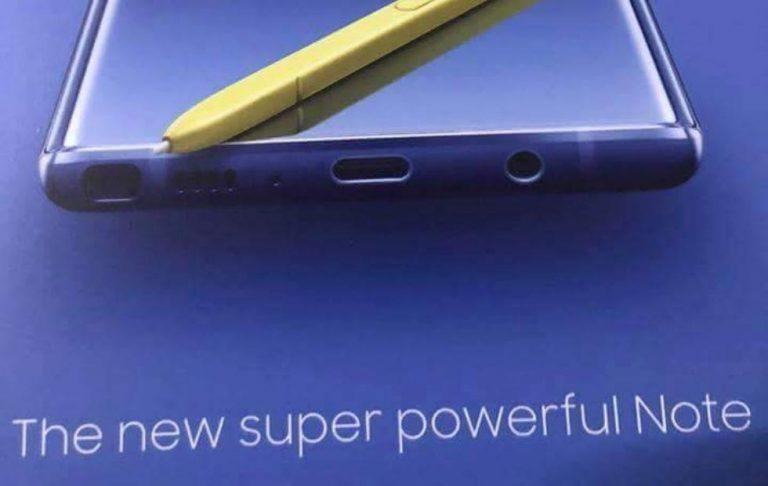 The Galaxy Note 9 reveal is less than a month away but, truth be told, there is almost nothing we don't know about it at this point. Well, except for one thing: the price. Thanks to some perhaps too helpful sources in Poland, we might have an estimate on that as well. But more than just the price, we're also being teased with a color combination that leaves us scratching our head as well.
Compared to the Galaxy S series, the Galaxy Note line has traditionally been more expensive. That's most likely thanks to the presence of a Wacom digitizer, the S Pen, and often higher specs than the S flagship. This year is going to be no different but Samsung might be asking for too high a price this time.
According to Polish site Spider's Web, the Galaxy Note 9's full price in that market will be 4,299 PLN, that's roughly $1,160. Granted, that's for one with 128 GB of storage, but considering the Galaxy Note 8 with the same configuration was just around $900, that's still a pretty big price hike.
And then there's the leaked poster for the Galaxy Note 9 event, courtesy of @Ice universe. With the tagline "The new super powerful Note", the image reveals a blue Galaxy Note 9 with a gold S Pen. The gold stylus was already teased officially but it was definitely not expected to be paired with a non-gold phone.
Galaxy Note9/S Pen pic.twitter.com/uAqOpZY2VC

— Ice universe (@UniverseIce) July 12, 2018
There are a couple of colors expected for the Galaxy Note 9, including a new brown. None of them has a gold back to match this S Pen. Is Samsung throwing its old tradition out the window or is this just a special edition that might end up irking some aesthetic sensibilities? Tune in August 9 to find out.