Galaxy Note 9 Launch Date: When The Re-Imagined S Pen Arrives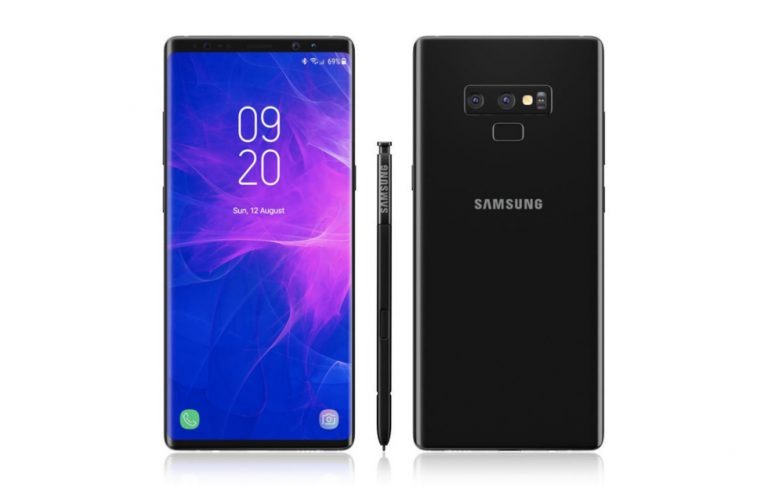 It's no longer a secret when Samsung plans to "Unbox" the Galaxy Note 9. Its invitation for an August 9 event leaves nothing left to the imagination. Announcement, however, doesn't always mean retail availability and that might be still up for debate. According to Korean media, the launch will follow very closely and almost a month earlier than it did with the Galaxy Note 8 last year.
There is almost a sense of urgency in Samsung's timetable for the Galaxy Note 9. You can't blame it considering the sluggish sales of the Galaxy S9. Despite having re-imagined the camera with the industry's first dual apertures on a smartphone, the early 2018 flagship failed to repeat the success of the 2017 Galaxy S8.
To offset that, Samsung is launching the Galaxy Note 9 early. In its Korean home market, ET News reports that OEM and carriers will start selling it on August 24. The Galaxy Note 8 was launched September 15 last year though the Galaxy Note 7 actually launched earlier on August 19 back in 2016. And we all know what it cost Samsung in the long run.
Fortunately, there might not be any experimental or drastically new feature in the Galaxy Note 9, at least not one that could be deemed a fire hazard. Save for, maybe, a 4,000 mAh battery if rumors are correct. The biggest feature that the Galaxy Note 9 is expected to have is an S Pen that doubles as a Bluetooth controller. If that is indeed its only selling feature, Samsung might also have a problem making it stick in the market as well.