Galaxy Note 9 in-display fingerprint scanner to be a no show again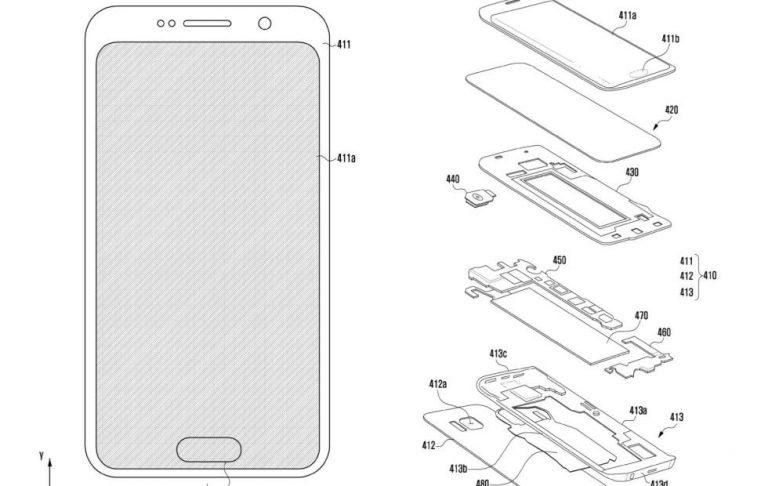 The mobile tech industry is known for being fast: fast deployments, fast turnovers, and fast changes. News and rumors about mobile devices also change fast, or even faster. We just recently saw signs pointing to the possibility that the Galaxy Note 9 will finally, at long last, bear that feature Samsung had been waiting for since 2016. Those, however, were really just signs, and now Korean media is reporting that the in-display fingerprint scanner once again won't be a possibility this year. At least not for Samsung.
To be fair, the signs we saw came from a patent that hinted at a Samsung Galaxy phone bearing that much-coveted in-display fingerprint sensor. It never named the Galaxy Note 9, of course, but since the Galaxy S9 is pretty much finished, that seemed to be the only other possible phone. And with the first in-display sensor already in production, courtesy of Synaptics, you'd think it could happen this year finally.
Apparently not, according to sources close to supply chains. Those sources say that Samsung already revealed to its component suppliers that the fingerprint sensor on the Galaxy Note 9 will still be in the same back location like on the Galaxy Note 8. Hopefully with a better orientation like the Galaxy S9, at least.
The sources don't actually give a reason why Samsung chose to skip this year once again. The company is still doing R&D, they do say, but it hasn't yet chosen which technology or which company to work with. Choices include Qualcomm with its ultrasonic technology, Korean-based Beyond Eyes with its optical fingerprint sensor, Samsung's own LSI business, and, of course, Synaptics, who will already supply the industry's first commercial in-display fingerprint sensor to Vivo.
Perhaps it's a question of timing yet again. Those industry sources do say that production of the Galaxy Note 9 begins in June, with a launch set for August. Pretty much the same as the Galaxy Note 8 last year. That indeed doesn't give Samsung much time, unless it rushes things again. And the Galaxy Note 7 is still too fresh in the market's mind for it to risk that.