Galaxy Note 9 Buy Or Skip: What You Need To Know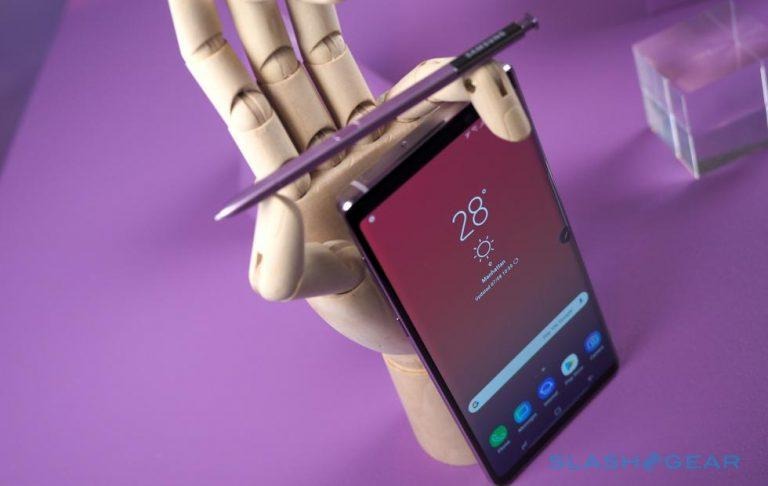 Samsung has finally unveiled the Galaxy Note 9, making official everything that we've (accurately) heard for unofficial sources. Now that everything, including the price tag, is known, the big question is whether it will be able to salvage 2018 for the manufacturer. Actually, the bigger question is whether you should buy one or not. Of course, there's no straight and easy answer and depends on what kind of user you are, your needs, and your budget. If you're a bit unsure at this very early stage, here are some points you may want to consider in making your decision.
For DeX believers
This may actually be the biggest reason you'll pine for a Galaxy Note 9. Sure, DeX has been around for a few years and some have found it more than usable, despite its quirks. It has, however, always been held down by the DeX Hub/Station requirement. That and the lack of a good mobile accessory/dumb laptop. The Galaxy Note 9 fixes at least one of those and the other can be solved if you know where to look.
Verdict: Yes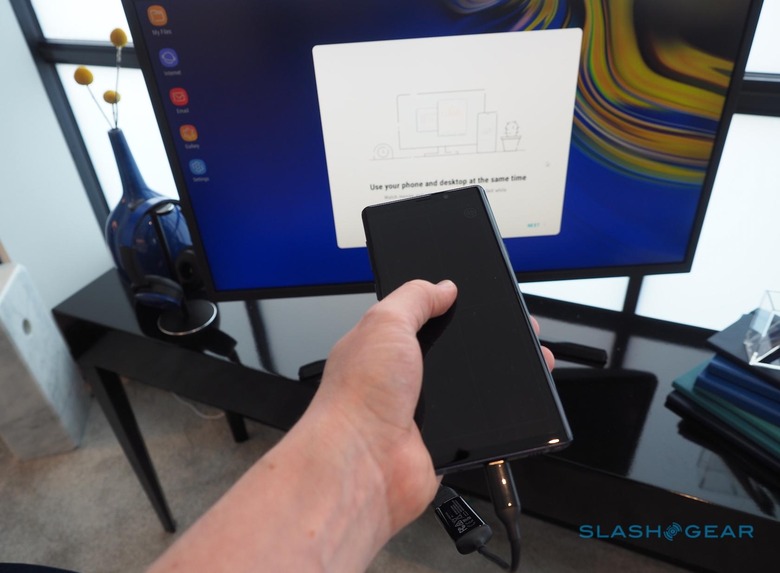 For pen lovers
The Galaxy Note line has mostly been defined by its S Pen. With the Galaxy Note 9, that mighty pen has gained a new talent. But is that enough to warrant a purchase? Sadly, no. It might be convenient to be able to use the S Pen as a remote control, but we've survived for so long without such a convenience. It's definitely not a killer feature. And without that, the Galaxy Note 9 S Pen is pretty identical to the one on the Galaxy Note 8 and even the Galaxy Note 5 (with half the pressure sensitivity you won't even notice).
Verdict: No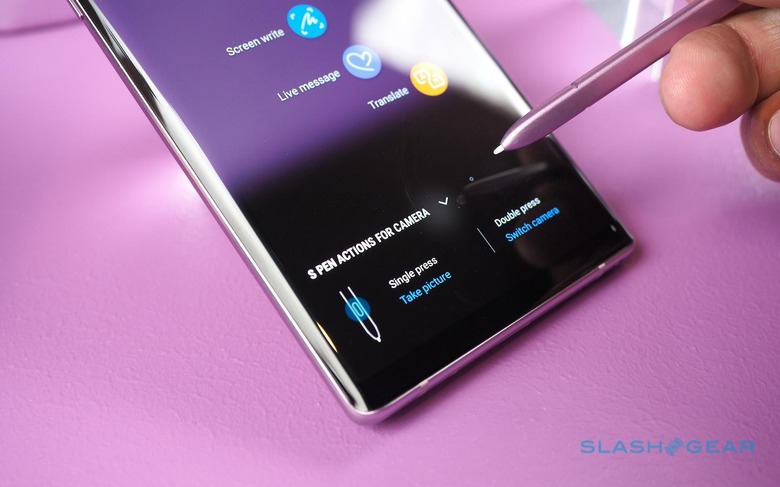 For shutterbugs
Is the Galaxy Note 9 camera good? You only need to look at the Galaxy S9+ to find out, which DxOMark puts in fourth place on its list. It's practically the exact same dual cameras, just with smarter AI-powered software that could eventually make its way to the older phablet. Ironically, that actually makes the Galaxy Note 9 a less interesting option for mobile photographers. Unless you're actually looking for a smartphone with a good camera and an S Pen (and maybe a better cooling system for video editing), you might be better served by a more affordable Galaxy S9+.
Verdict: No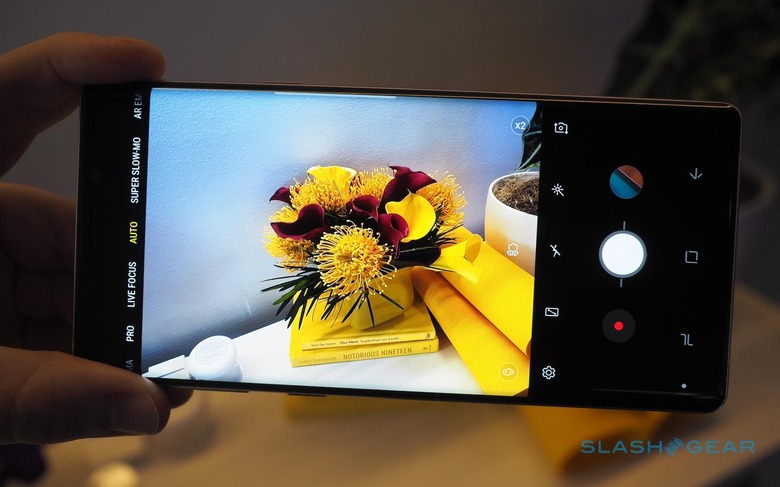 For twitchy thumbs
Are you a huge gaming fan? Are you an even bigger Fortnite fan? Are you worried that your smartphone will get too hot to handle? Are you unimpressed by 120 Hz or even 90 Hz refresh rates? If you answered yes to all of those, then the Galaxy Note 9 might just be the one for you. Its cooling system will keep your phone from throttling and the bezels actually help you hold the phone better in landscape. Plus Fortnite exclusives! OK, so it may be losing out on that uber refresh rate but it does win on everything else.
Verdict: Yes
For fruit refugees
The Galaxy Note 9, like any Samsung flagship, will naturally be compared with the iPhone. Especially the iPhone X and especially because of its $1,000 price tag. This is also the most difficult decision to make because, truth be told, the two couldn't be farther apart in features and objectives. And screen size is no longer alien to iPhone users anyway. If, however, you want a stylus you can use on your phone, expandable memory, a headphone jack, a fingerprint scanner, and no notches, look no further. For ex-iPhone X users, price probably isn't an issue either.
Verdict: Yes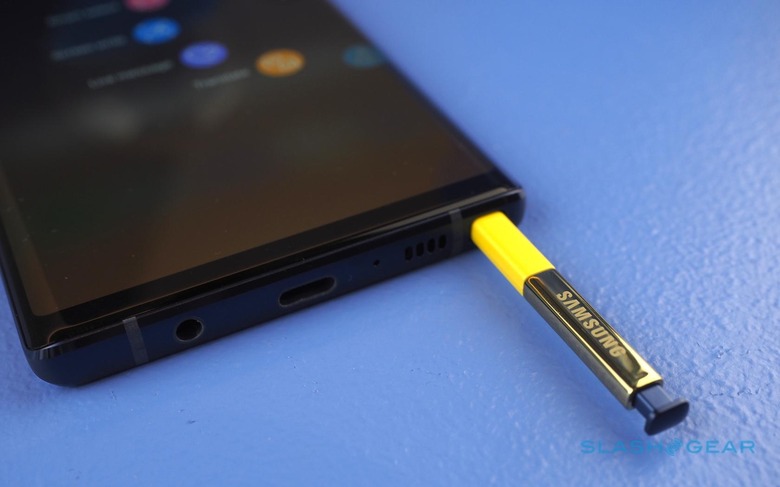 For time travelers
If you wake up and suddenly realize that 2017 passed you by, you might be looking at your Galaxy S7 and are wondering what happened. Worse, you might be looking at your Galaxy Note 5 and thinking where all your data storage went. Given the life expectancy, not to mention support period, for smartphones is two years, it's almost time for an upgrade anyway. The choice, however, boils down to whether you want to get a Galaxy Note 9 or a Galaxy S9+. Unsure? See the points above.
Verdict: Maybe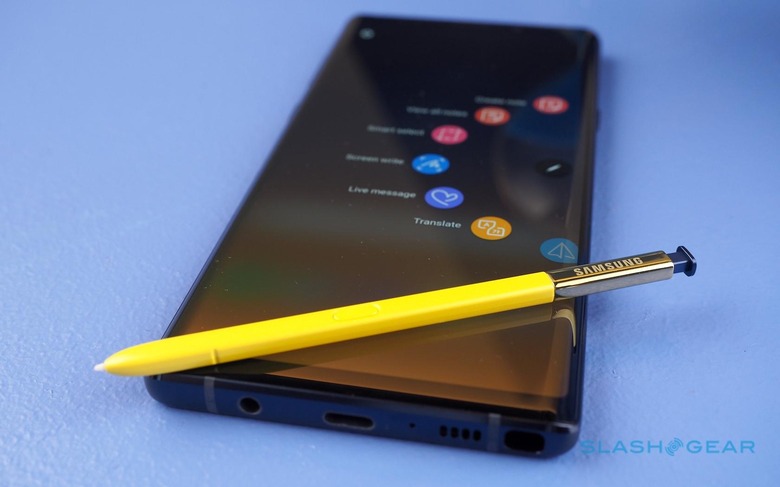 For tech lovers
There are a class of consumers who feel the need to have the latest and greatest, sometimes with little regard for the costs. When it comes to features, the Galaxy Note 9 definitely takes the cake. Unfortunately, the year is far from over. We're still waiting for the new iPhones as well as Google's rather puzzling Pixel 3. And then there's the ASUS ROG Phone, which will probably cost just as much as this. So if you're looking for the fanciest and most hi-tech phone of 2018, you'll have to wait at least two more months.
Verdict: Not yet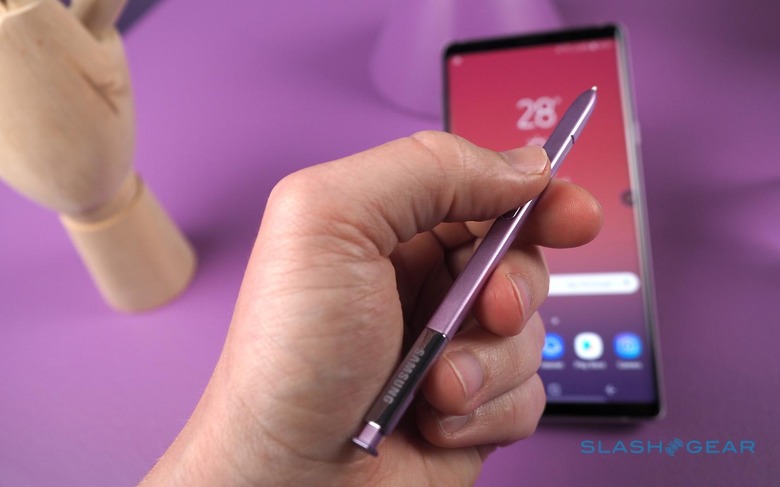 For smart shoppers
Not everything is about features, though. Many make their purchases based on their purchasing capacity. The Galaxy Note 9's price tag will make any budget-conscious buyer faint in disbelief. If price is the biggest consideration, there is on shortage of premium smartphones that cost half as much without sacrificing too much (Essential even has a promo going on). That said, carriers, retailers, and Samsung itself often has deals and freebies to soften the blow. $1,000, however, is still $1,000.
Verdict: No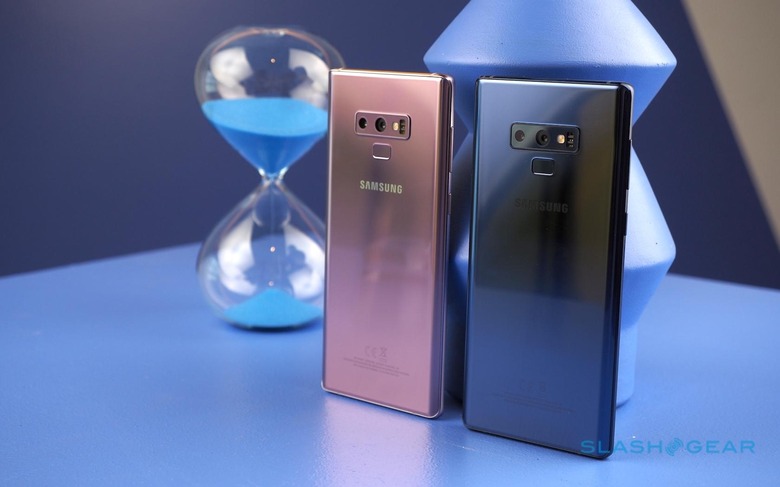 Wrap-up
The Galaxy Note 9 is in a rather tough position. It definitely checks all the right boxes and offers some rather interesting new features like a dock-less DeX and a Bluetooth-enabled S Pen. It has very few flaws except perhaps the biggest one of all: its price. At the outset, it definitely looks like a formidable competitor for this year's race but consumers might be scared off by its price tag. It won't be surprising if Samsung itself will actually position the Galaxy S9+ as a more affordable option to the Galaxy Note 9. Because whichever of the two people will buy, Samsung still wins.