Galaxy Note 9 Bixby Button Can Be Remapped Again With bxActions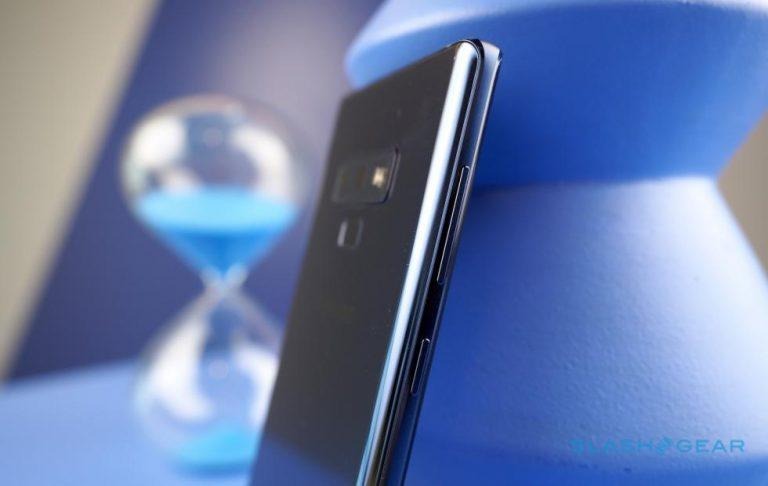 You have to hand it to the Android community for finding ways around unreasonable restrictions imposed by manufacturers. Even better when they don't require rooting the device first. One prime example is bxActions, which at least makes Samsung's accursed Bixby button more relevant. The app has now been updated to support the Galaxy Note 9 to give those who dislike Bixby a bit of a reprieve. At least until Samsung does something again to make it all moot.
To be clear, it is still impossible to disable the Bixby button on the Galaxy Note 9 running Bixby 2.0. In fact, should Bixby 2.0 land on other Samsung devices, they may suffer the same fate. So word of advice to those who have a deep-seated dislike for Bixby, try not to upgrade to version 2.0 if it comes your way.
What bxActions offers is a way to map that button to do other things in addition or in lieu of Bixby. Unfortunately, things have changed for Bixby 2.0 and some things no longer work, at least for the time being. Those include mapping actions to double pressing and long pressing the button.
The good news is that bxActions at least works again with the Galaxy Note 9, and in theory any device with a Bixby button that has Bixby 2.0. You might see Bixby flicker into existence for a moment before the actual action takes place, but that's a small price to pay for some piece of mind.
Samsung has continually played a game of cat and mouse with third-parties trying to repurpose Bixby button beyond what Samsung has designed it for. Removing the ability to disable the button completely is just the latest straw. This, of course, has only increased users' antagonism towards the smart assistant, whether or not Bixby is able to live up to its promise.