Galaxy Note 9 battery explains camera design and it's all good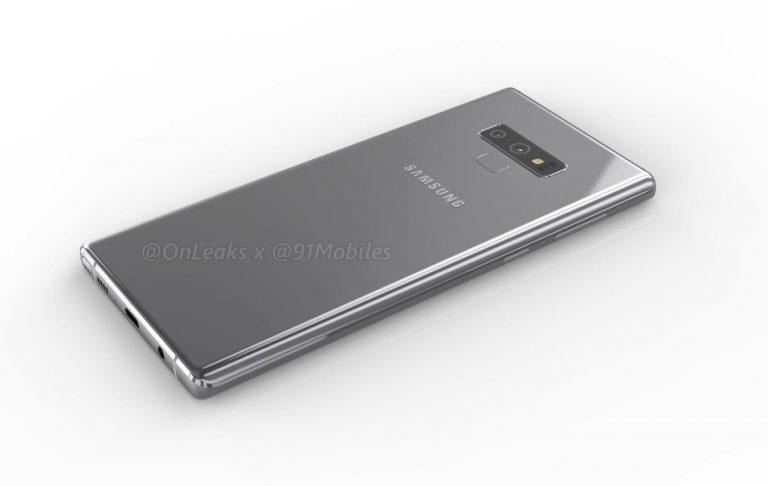 When leaks of the Galaxy Note 9's design started to come out, it was quickly noticed that it diverged from Samsung's new design on the Galaxy S9 in a very small way. While not exactly a deal breaker, the Galaxy Note 9's alleged horizontal dual cameras was at least puzzling compared to the vertical orientation of the Galaxy S9+'s own cameras. Fortunately, it doesn't seem to have been made out of a whim and Samsung may have a very good reason for it.
It may all be because of the battery. On his Weibo account, Ice Universe showed a diagram explaining the difference in designs. It is clear that the battery on the Galaxy Note 9 on the left is taller and narrower than the Galaxy S9+'s. The latter couldn't fit a larger batter simply because nearly half the top is taken up by the camera sensors.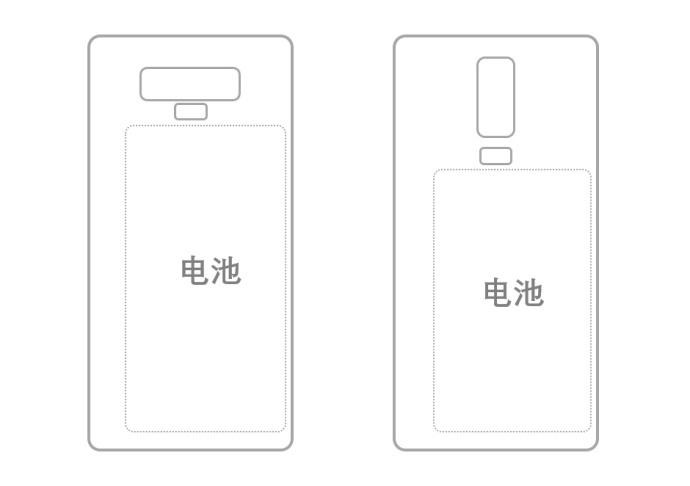 Does this mean that the Galaxy Note 9 will have a larger battery, too? If the recent leaks are to be believed, that's a resounding yes. According to sources, the phablet will have a 3,850 or even a 4,000 mAh battery, though that might be pushing it too far. It's not a sure thing yet, even with this diagram. Note that the Galaxy Note 9 battery is also narrower, which could offset the increase in length.
Either way, Ice Universe also posted photos of what could be the Galaxy Note 9's protective case. While it does "confirm" the location of the fingerprint sensor, it also shows one extra button at the bottom we haven't seen before. And so the plot thickens.
Note9's protective case, we see its fingerprint sensor position. pic.twitter.com/acHwdYq64k

— Ice universe (@UniverseIce) June 9, 2018
We won't have to wait long to separate fact from fiction. Despite the reported delay due to a very minor design change, the Galaxy Note 9 is expected to be announced early August. And if Ice Universe, who is definitely on a roll, is accurate, that will take place either on 2nd or 9th August.