Galaxy Note 8's Event Companion Device Just Leaked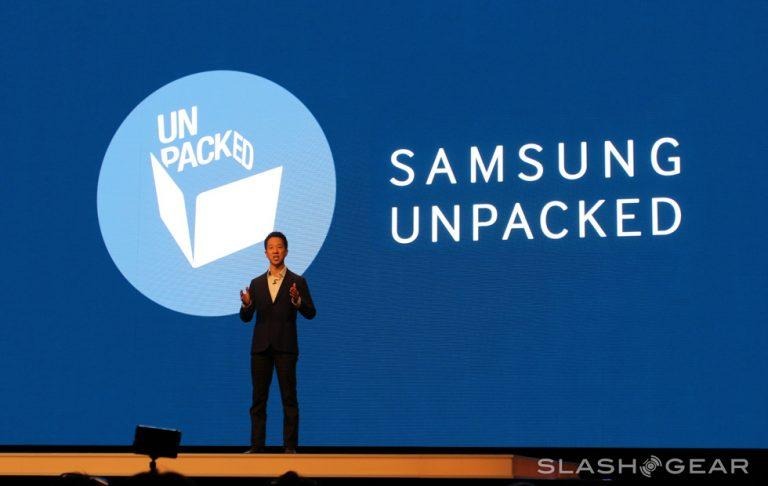 The next Samsung event is all but guaranteed to be home to the Galaxy Note 8 – but that's not all. Today we've got word that the next Samsung wearable device – a perfect companion for the Galaxy Note 8, as it were – just passed through the FCC. This comes not long after the same device passed Bluetooth certification, meaning – or at least indicating – that it's right on the verge of being revealed by Samsung in full.
The device goes by the name Samsun Gear Sport, and it would seem to be a fairly decent bet that it's coming with rugged intentions. The backside image we've got below comes from the FCC VIA TL, showing where regulatory labels will be located. In this image we can see a device that's nearly identical to the Samsung Gear S3 – save some small differences.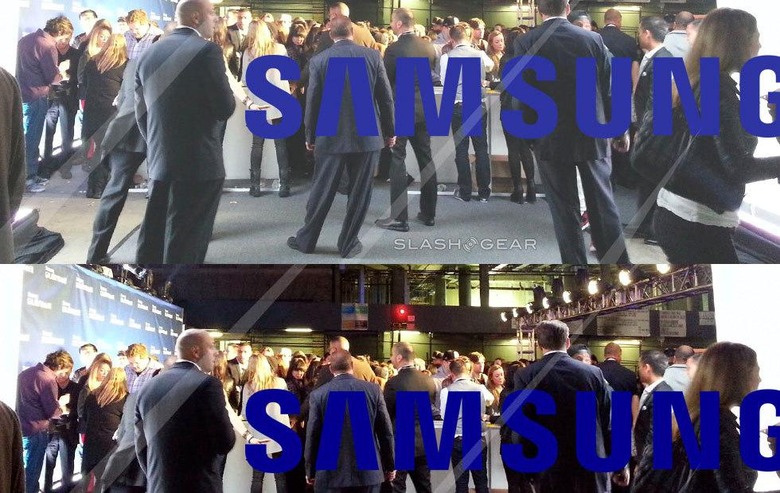 One rather noticeable difference is the appearance of the name SAMSUNG GEAR SPORT. This should be a FAIR indicator of the name of the device as it heads to the production floor. Also present in the report is a note about Bluetooth Low Energy certification issuance. This certification was issued all the way back on August 7th (that's just this week.)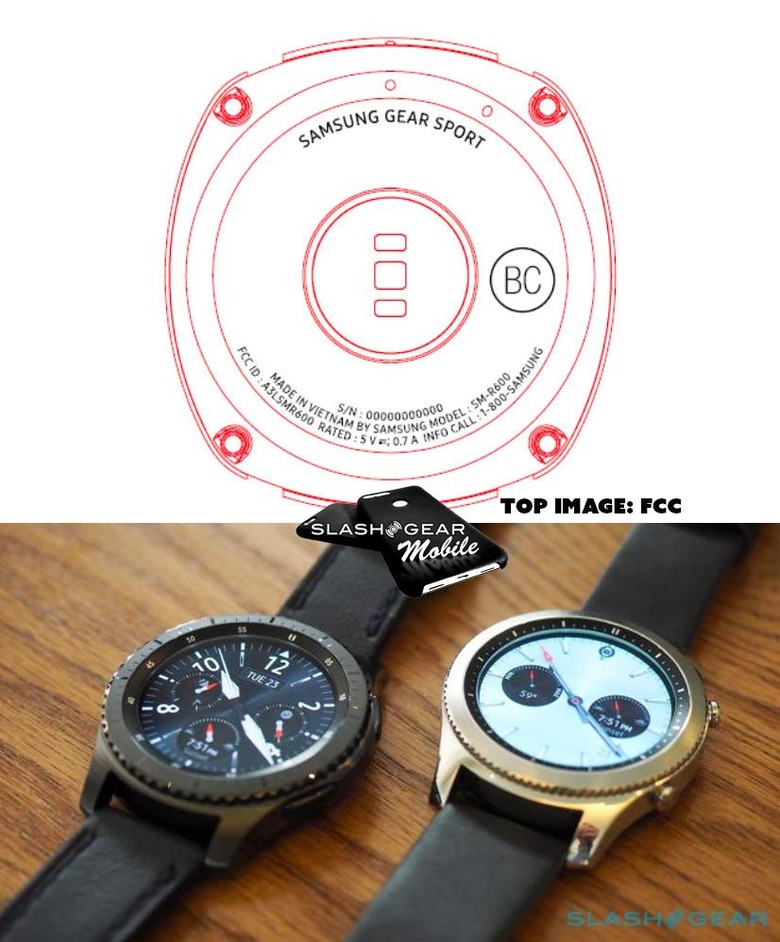 The original Samsung Gear S3 was revealed back in August of 2016. That MIGHT mean that Samsung is now on a two-year-refresh cycle for their most major wearable device. Instead of releasing some sort of "slightly better" version every other year, the Sport watch may come into play.
Above you'll see our original Samsung Gear S3 hands-on video as recorded a bit less than a year ago. The event in which this device was first revealed took place during IFA 2016. This year IFA 2017 is scheduled for a similar span of days, and Samsung's event for the Galaxy Note 8 – and likely this Sport watch – is set for August 23rd. We'll be there LIVE in effect!