Galaxy Note 8 to add 3x zoom on top of dual cameras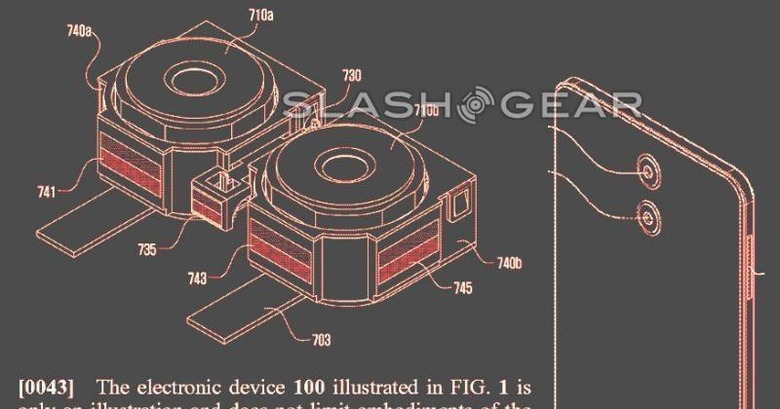 It seems that the rumors for Samsung's next phablet have started to trickle down now that the Galaxy S8 is more or less secure on its spot. So far, it seems that most of the focus has been on one of the biggest changes for the Galaxy Note 8, its camera. Or cameras rather. This latest report hailing from Samsung's own how town sheds more light on the phone's cameras, including how it will boast of a 3x zoom to top off the two megapixel sensors.
There are many factors to consider in the quality of a digital camera, and most of those have been addressed in latest smartphone technologies. We have high megapixel sensors, dual pixel sensors, dual cameras, wide-angle lenses, sophisticated auto focus, and even optical image stabilization. One area that has largely been left untouched is optical zoom, which is just as difficult to pull off on a smartphone because of space constraints.
Chinese OEM OPPO once boasted of a developing 5x optical zoom tech for smartphones but has yet to put that into one of its own smartphones. According to industry watchers, the Galaxy Note 8 will boast of 3x optical zoom, definitely a rare feature among smartphones.
As for the dual cameras, one will have a 12 megapixel sensor with a wide-angle lens while the other has a 13 megapixel telephoto shooter. This would be more similar to the strategy employed by the likes of LG than the combination of RGB and monochrome sensors used by Huawei.
The rise in popularity of dual camera smartphones has put Samsung and even LG's Innotek business in a favorable spot. The Galaxy S8 itself would have had dual cameras if Samsung didn't decide that the costs were already too high. Dual cameras, however, are unavoidable and the Galaxy Note 8 will most likely kick off the trend among Samsung's phones.
VIA: Korea Herald