Galaxy Note 8 Oreo update available really soon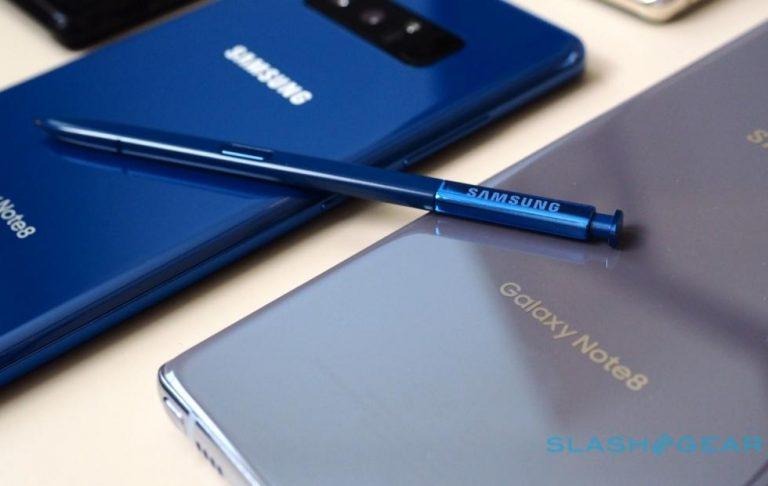 Has hell frozen over? Has Samsung turned over a new leaf? Considering Android 8.0 Oreo is half a year old now, it's more like something long overdue. Still, given that it's Samsung we're talking about here, signs of a major upgrade coming soon is always welcome news. That is indeed the news that Galaxy Note 8 owners might be receiving with signs of the Oreo Beta passing Google's certification, which means that the actual update might just be around the corner.
It was just a few weeks ago when Samsung released the Oreo update for the Galaxy S8 and S8+, which actually didn't go well at first. Samsung had to pull it because, despite months of being in beta, which was presumably preceded by a private beta, the update caused random and unexpected reboots. Of course, by that time it already did its damage for some.
Hopefully, none of that will happen with the Galaxy Note 8 Oreo update, but owners (me included) have been warned. There is no timeline for the rollout yet, unlike the ETA that Samsung provided for the Galaxy S8. Instead, the only sign of its arrival came from spotting the beta build pass Google's certification, including SafetyNet compatibility.
The beta build was found on AT&T's servers and is available for risk-takers to install on their Galaxy Note 8, provided it's the Snapdragon variant that came from the carrier. The process is a bit involved and, unlike an OTA, requires connecting a computer or at least copying the update to a microSD card. While it should not wipe your phone's data, at least one user reported that it did. Proceed at your own risk.
The changelog for this Oreo update is, of course, still nonexistent, other than what we already know from Android 8.0 itself, like picture-in-picture support, background process limits, notification channels, and others. And, no, there's no Treble here. The update will also bump Samsung Experience to version 9.0, though many of the features that were included in the Galaxy S8 Oreo update already exist on the Galaxy Note 8.
VIA: XDA