Galaxy Note 8 "leak" dropped by Samsung itself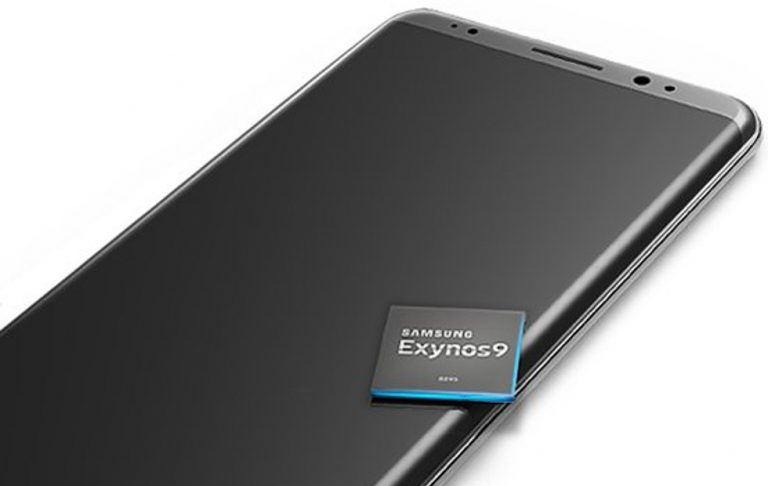 Has Samsung mastered the art of misdirection? In a tweet by its Exynos account, it showed a smartphone that looks less like a Galaxy S8 and more like a Galaxy Note 8. At the same time, however, the tweet hasn't been taken down, so it's definitely not accidental, which does make you wonder if it is really the Galaxy Note 8 or something generic that Samsung has whipped up to tease and confuse the masses.
On the one hand, it could just be a modified photo of the Galaxy S8+, which is expected to be pretty close to the Galaxy Note 8 in size. The Galaxy S8+'s screen is 6.2 inches while the Galaxy Note 8 is speculated to have a 6.3-inch display. But if you weren't trying to depict the Galaxy Note 8, why make that change?
The smartphone shown here has the same Infinity Display but seems to have less curved edges. That is similar to how the ill-fated Galaxy Note 7's edges didn't curve as much compared to the then "Edge" models. The top bezel, too, seems a tad narrower than on the Galaxy S8, and the corners of the phone less rounded.
If this is indeed the Galaxy Note 8, then the content of the tweet itself might be a tad disappointing. The tweet is for Samsung's Exynos 8894 SoC, which is already used in the Galaxy S8 and S8+. That would mean that the Galaxy Note 8 would use the same processor instead of something newer like it always does with its Galaxy Note line.
Then again, it might also be understandable. For one, given how Samsung will be launching the Galaxy Note 8 early, there isn't much lead time to integrate a new processor. But perhaps more importantly, Samsung will want to play it safe this round, given then reputation of the Galaxy Note 7. Fortunately for us, we'll know soon enough whether that strategy will work in Samsung's favor, with the Galaxy Note 8 tipped to be unveiling on 23rd August.