Galaxy Note 8 gets better than best DisplayMate rating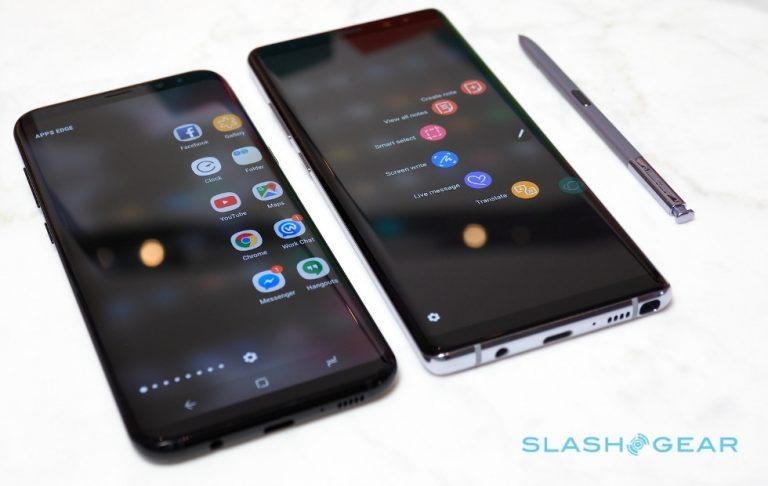 If DxOMark is considered by some as the authority of smartphone camera benchmarks, when it comes to smartphone screens, DisplayMate is the name of the game. But while DxOMark has yet to find a smartphone that reaches a perfect 100, DisplayMate already has a "best" display ever in the Galaxy S8. So what can it do when the Galaxy Note 8 comes along with an even better screen? Why, give it its even higher A+ grade, of course!
Truth be told, DisplayMate already gave the Galaxy S8 an A+ grade already so the two would, in reality, be on the same tier. That said, at least for now, DisplayMate considers the Galaxy Note 8's screen to be the best of the best, even better than the Galaxy S8 best. And that's because it is giving more without actually adding more to the size.
It's almost difficult to imagine that the Galaxy Note 8's screen has 20% more screen area than the Galaxy S8, but that's precisely the magic Samsung was able to pull off by thinning out the bezels and using edges that wrap at the sides. It also helps that the Galaxy Note 8 is a bit larger than the Galaxy S8, of course.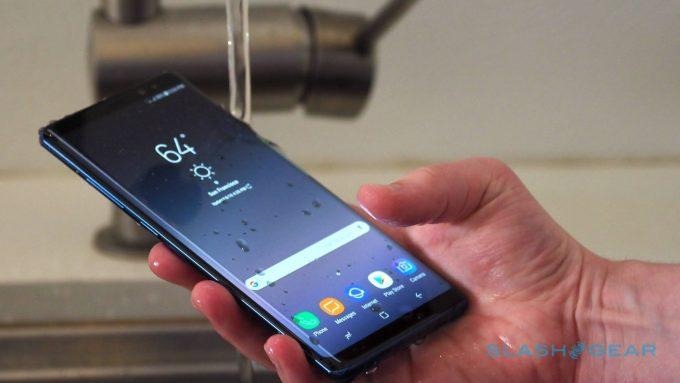 Screen size, however, isn't the Galaxy Note 8's only trump card. It boasts of 1,200 nits of brightness at its peak, 20% higher than the Galaxy S8's 1,000 nits and is the highest levels DisplayMate has ever measured on a smartphone. That brightness is necessary to support the display's HDR capabilities. Also in service of HDR is the 100% DCI-P3 color gamut, the same percentage used in 4K UHD HDR TVs. Suffice it to say, DisplayMate is obviously impressed by the numbers it got.
It will be interesting, however, to hear what it has to say when the iPhone 8 rolls out. Traditionally, DisplayMate puts Samsung's and Apple's smartphones in different categories, with the Galaxy series reigning among OLED displays while iPhones sport the best LCD screens. With the iPhone 8, however, Apple will be entering OLED territory. Of course, those OLEDs are reportedly made by Samsung, so it's a win-win for the Korean manufacturer either way.
SOURCE: DisplayMate