Galaxy Note 7 with 6GB of RAM and 128GB storage tipped for China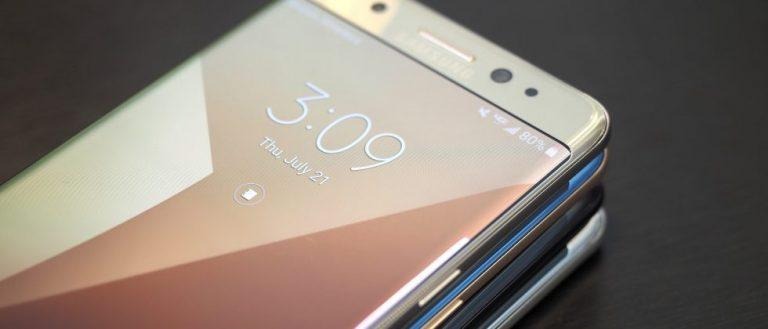 If you were among the many who hoped that Samsung would launch the Galaxy Note 7 with 6GB of RAM and were a bit disappointed when it landed with only 4GB, you aren't alone. A new rumor is making the rounds that Samsung may have a version of the Galaxy Note 7 up its sleeve that does pack 6GB of RAM under the hood. The catch is that the rumor claims that the 6GB device might only be for the Chinese market.
Talk about make other markets jealous. The tip of the 6GB RAM version of the Note 7 comes from a version of the smartphone that was spied on Geekbench and on the Chinese Industry and Information Technology Ministry. This version of the smartphone would pack 128GB of storage. If you recall, Samsung has already offered a version of the Note with 128GB of storage in the Note 5 that landed in South Korea last year.
As for why Samsung would choose China for 6GB of RAM and leave the rest of the world out, apparently many smartphone makers in China are already cramming 6GB of RAM inside their devices and by offering only 4GB the Note 7 seems behind the times. This is despite the fact that there is really no compelling evidence for now that any device needs 6GB of RAM.
That said if Samsung wants to compete on paper with device packing 6GB of RAM like the OnePlus 3, it needs to do this in China. The benchmark lists the device as the Samsung SM-N9300 with single core performance of 2320 and multi-core performance of 5454. If you want to know more about the Galaxy Note 7 we can get here in the States, you can check out our other Note 7 content in the timeline below.
SOURCE: Sammobile