Galaxy Note 7 will go dark in Malaysia on December 31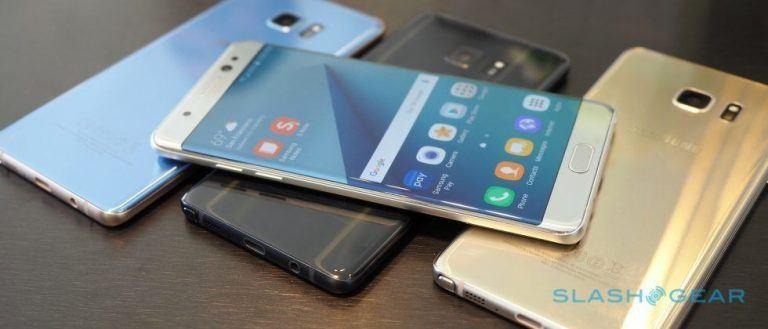 The Galaxy Note 7's final farewell continues to rollout in the form of a software update. Latest on the chopping block are handsets located in Malaysia, where Samsung has announced that a software update will disable charging on December 31. As in other regions, handsets that receive this update will lose their ability to charge and, obviously, eventually be rendered into a useless brick.
Galaxy Note 7 owners located in Malaysia are receiving notice of this update in the form of phone notifications, the likes of which warns that "your battery will be powered down to ZERO (0%) charge by 9.00 pm (GMT+8) 31-Dec-16." Owners are further advised to backup all of their data before that date to avoid losing anything.
Samsung Malaysia confirmed to Lowyat that there are 8,000 Galaxy Note 7 units in Malaysia that will be hit with this software update. Anyone in the country with this handset should be seeing this notification many times in the following days, giving ample warning (on top of all the previous warnings) that it's time to get a new phone.
Galaxy Note 7 owners can still return their device under the existing recall and get a refund or swap it for the Galaxy S7 instead. Failing to do so will ultimately leave you with a useless, unusable phone that can't be charged. If you disable the WiFi connection and avoid the update, you'll be at risk of a fire and personal injury if the battery proves faulty.