Galaxy Note 7 investigation reveal will be livestreamed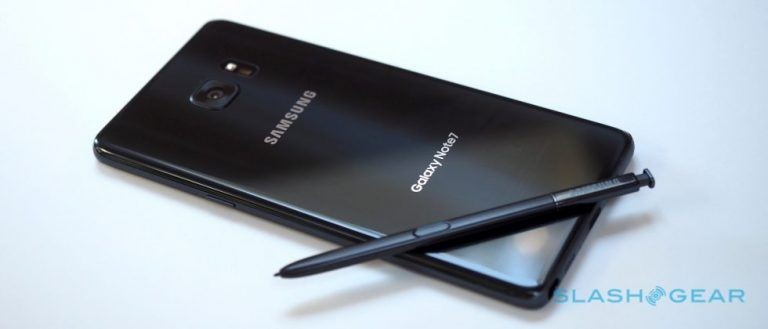 It seems almost too ironic that Samsung is turning what is one of its most embarrassing moments into a high-profile media event. Then again, considering the media circus that formed around the Galaxy Note 7 and its fiery fate, it really had little choice in the matter. In any case, there is no more stopping Samsung's revelation of what really caused its phablet to catch fire, at least according to its investigation. And it will make that announcement at a large press conference on Sunday evening, US time.
There have been many theories as to why the Galaxy Note 7 ended the way it did, but most have focused on the battery. Indeed, Samsung's earlier conclusion, which was refuted by further fires, blamed a rare manufacturing defect. Unofficially, its Samsung SDI business became the scapegoat but eventually even the Chinese-made ATL batteries caught fire as well.
The most recent insider tip says that the battery, after all, was really to blame but we still have to hear the specifics on how and why. Early hypotheses called attention to the poor heat dissipation brought about by the Galaxy Note 7's new slim and cramped design, which aggravated the phone's already powerful, and therefore hot, components.
We will finally have the answers soon, coming from Samsung itself as well as independent expert organizations. Treating the announcement like a very big thing, Samsung will even livestream the press conference for everyone around the world to see. The event will be held on 23rd January at 10 AM Korean time, which is 8 PM Eastern on the 22nd.