Galaxy Note 7 investigation done, Samsung wants no more leaks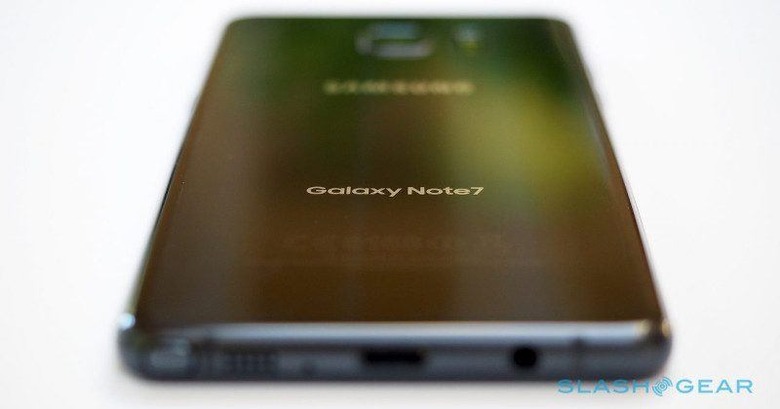 2016 is nearly over, and Samsung can put its past behind it. Well, almost. That will actually depend on two critical factors: whether the Galaxy S8 will return consumer trust and whether the company's explanation for the Galaxy Note 7 fiasco will satisfy both consumers and regulators. The former is still a good few months away but the latter might already come before the year ends. Samsung has reportedly concluded its more in-depth investigation into the cause of the explosions, which it could be sharing with the rest of the world really soon.
There have been various theories on why the Galaxy Note 7 was such a fiery mess. Samsung itself explained that it was a rare manufacturing defect, which was debunked when even replacements started catching fire. The favorite among netizens is who the phone's curved edge front and back covers caused the high-capacity battery to be too cramped, leading to excessive heat and, eventually, going boom.
Samsung naturally ran its own internal investigation which reportedly has already been concluded. It has submitted those reports to independent laboratories, including the industry-respected UL, to verify those findings. It would definitely be a fitting end to Samsung's disastrous year if it released those details before 2017 rolls in.
At this point, you will usually hear such details leaked, but Samsung is attempting to keep a tighter lid on things now. Samsung mobile division head Koh Dong-jin has reportedly sent e-mails to employees urging them to be more conscious about corporate security and secrecy. He explains how such leaked information has caused damages to the company in the past. Hopefully he isn't implying that the Galaxy Note 7's issues were caused by such.
VIA: The Investor