Galaxy Note 5 specs leak anew: 4GB RAM, 5 MP OIS front cam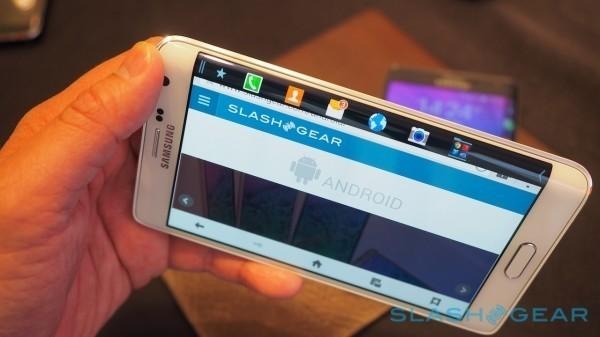 If the previous rumors are correct, we might actually get to see Samsung's Galaxy Note 5 and possibly a Galaxy S6 edge Plus next month, which could explain the rising tide of leaks and rumors surrounding these smartphones. This latest round paints an almost complete picture of the Galaxy Note 5, especially its internals. Unsurprisingly, it will showcase Samsung's newest, and sometimes experimental, tech. But there are also a few surprises in store, like its front-facing camera and what could be an Edge model as well.
Since Samsung outed the Galaxy Note Edge together with the Galaxy Note 4 last year, there was speculation that we'd see the same thing this year. However, the name of the Galaxy S6 edge Plus, basically a phablet version of the original, sort of killed those rumors a bit. In a support page for the Galaxy S6 and S6 edge front camera, certain N920 and N925 models were spotted. It should be noted that the Galaxy Note 4's model is SM-N910 while the Galaxy Note Edge was the SM-N915. This pattern would seem to reinforce those early rumors.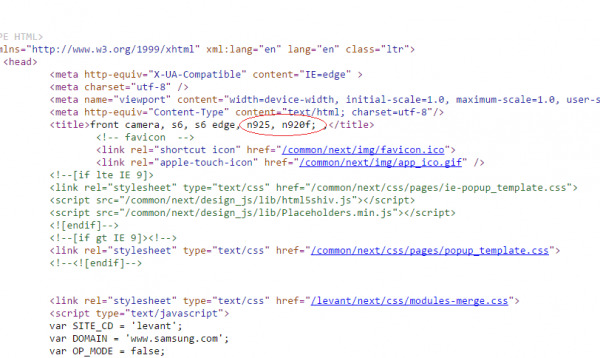 That aforementioned support page also gives a clue about the Galaxy Note 5's front camera. It was a page about the OIS functionality of the Galaxy S6 and S6 edge OIS-enabled 5 megapixel front-facing camera. It stands to reason that the Galaxy Note 5 would be equipped with the same. Previously, only the Galaxy S6 edge Plus was said to have that feature but, considering how praised Samsung's latest camera sensors have been, it make sense to stick to a winning formula.
A different source gives some insight on the innards and a bit of the design of the upcoming phablet. Indeed, the smartphone will have 4 GB of RAM and will be powered by an Exynos 7422. That last part is notable because it is Samsung's first truly all-in-one system-on-chip that combines CPU, GPU, modem, memory, and storage. The Galaxy Note 5 will also feature the same wireless charging as the Galaxy S6, meaning support for both competing wireless charging standards. And like the Galaxy S6, it too will have a glass back.
This may all sound juicy from a tech perspective, but a smartphone isn't just a smorgasbord of components. We have yet to see what new user experience Samsung has to offer this time around.
VIA: Techtastic, SamMobile