Galaxy Note 5, S6 edge+ get revealing leaked photos again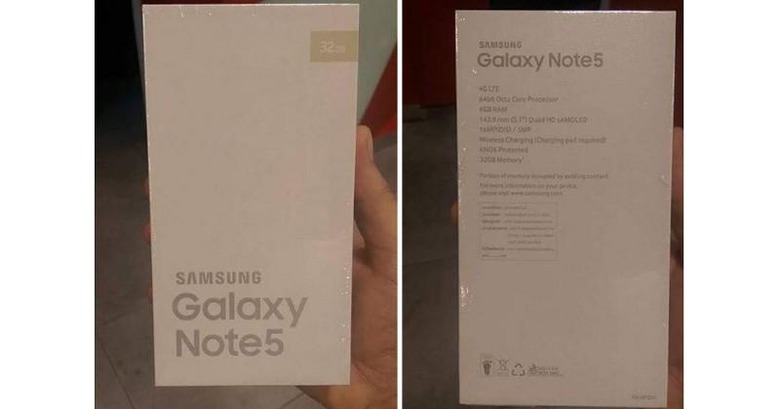 We're this close to Samsung's Unpacked event so naturally everyone's trying to get last minute leaks and insider tips before they're all either invalidated or confirmed officially. This latest bit comes from China again, revealing the two upcoming smartphones in all their retail glory. Of course, we can't really be sure about their accuracy, but they do seem to match everything we've heard or seen so far. And sadly, they do also confirm some of what we've feared, at least for the Galaxy Note 5.
According to the source leak, the Galaxy Note 5 runs on an Exynos 7420, not the 7422 we were looking forward to. Granted, it's might not be a big deal in terms of performance, but it would have been interesting to see Samsung's all-in-one system-on-chip in action. Considering the Galaxy Note line has traditionally been a bit more experimental than the Galaxy S family, now would have been a good opportunity.
The pictures also don't show any microSD card slot, unless Samsung resorted to a SIM + microSD card tray combo like some Chinese OEMs do. Maybe it's a bit too much to ask. The photos also don't really confirm the ejection mechanism for the S Pen, but considering any lack of groove or whatnot, we can only presume it has a push spring mechanism inside.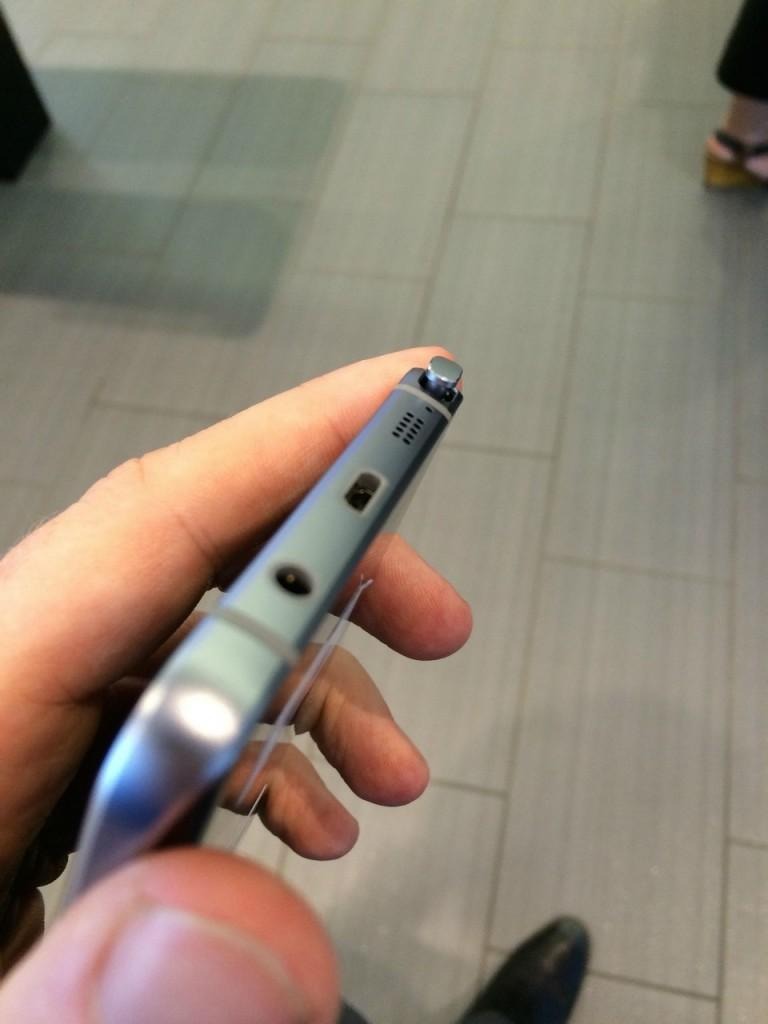 The Galaxy S6 edge+ also gets its camera time, but there's not much to be revealed here, considering it's really just a larger version of the Galaxy S6 edge. How large, well, large enough to go side by side with the iPhone 6 Plus, which is in theory supposed to be its rival.
Again, we can't confirm nor deny how real these devices are, considering how easily they can be faked, especially with screens turned off. The good news is that we only need to wait for a few more days to finally see the real deal.
SOURCE: Digi-wo