Galaxy Note 5 release may see price cuts to S6 and Edge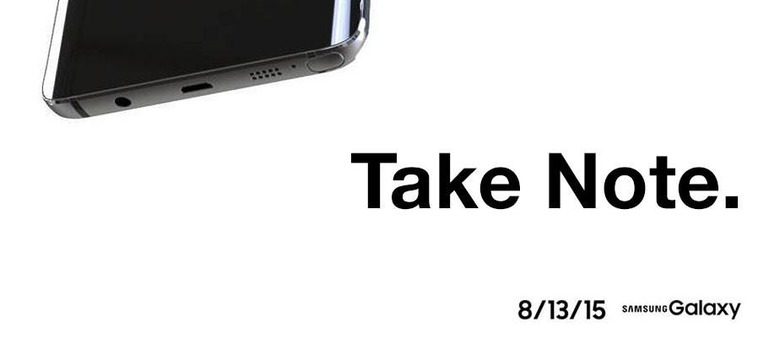 Samsung is set to reveal the Galaxy Note 5 on the 13th of August, and along with it, price "adjustments" for the Galaxy S6 and S6 Edge. Speaking this week on their Q2 2015 earnings, Samsung suggested that they'll be adjusting, or dropping, that is to say, prices for their two hero smartphones. This is due to the less-than-stellar sales of both devices, and likely a prepared punch to the events set to take place in the middle of next month, right alongside the Note and the larger S6 Edge Plus.
Of particular note is the idea that Samsung failed to reach sales goals with the Galaxy S6 and Galaxy S6 Edge because they didn't properly prepare for how well they'd do. According to one analyst speaking with Reuters, "shipments fell in part due to an inability to build enough curved-screen Galaxy S6 edge handsets."
So what's it going to be, reducing prices to ramp up sales, or making enough handsets to keep up with demand? It's difficult to imagine that both of these realities are true at the same time.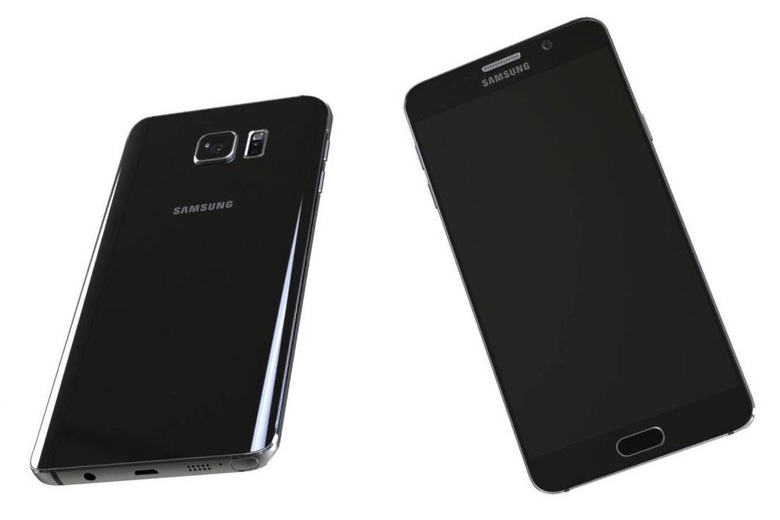 Meanwhile we're fairly certain we can rely on one thing: the appearance of the Galaxy Note 5 and the Galaxy S6 Edge Plus as a hard-hitting team on the 13th of August. Head to our timeline of Galaxy Note 5 detail articles below to get the full skinny on the events that are about to unfold.