Galaxy Note 5 event may have a tablet, too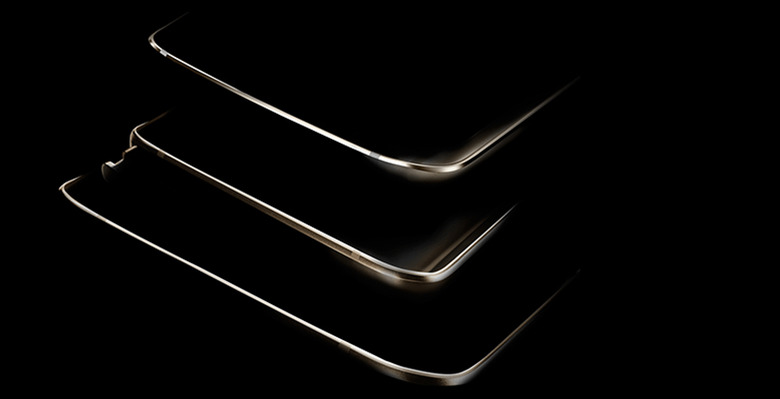 We may receive a commission on purchases made from links.
A teaser has been released by Samsung for the next big "Unpacked" event showing not just the Galaxy Note 5 and larger "Edge", but a tablet too. This larger tablet is likely a 7-inch tablet made to take on the likes of the missing 7-inch spot in Google's collection and the iPad mini. Whether or not it will have an S Pen is moot – though the non-appearance of a stylus popping out in this teaser seems to suggest it'll be without.
Up top of this stacked-up teaser from Samsung is the Samsung Galaxy S6 Edge. It may not look like it's spilling over the left and right edge as much as you'd expect, but it is. The wave is subtle, but it's there.
Next you'll find the Samsung Galaxy Note 5. From what we've seen in teasers, leaks, and rumors, this device will be very similar to the Samsung Galaxy S6, but will once again have its own unique flavor to set itself aside as its own flagship release. It'll also have the S Pen, of course, and a display that's similar in size to its predecessor.
The tablet device you see below will be an interesting proposition. While it could be that this is what's left over from Samsung's secret TV-controlling project, it could be its own unique product as well.
What would you like to see in a new Samsung-made tablet device?
VIA: Samsung