Galaxy Note 4 pictured with curved edges: not so much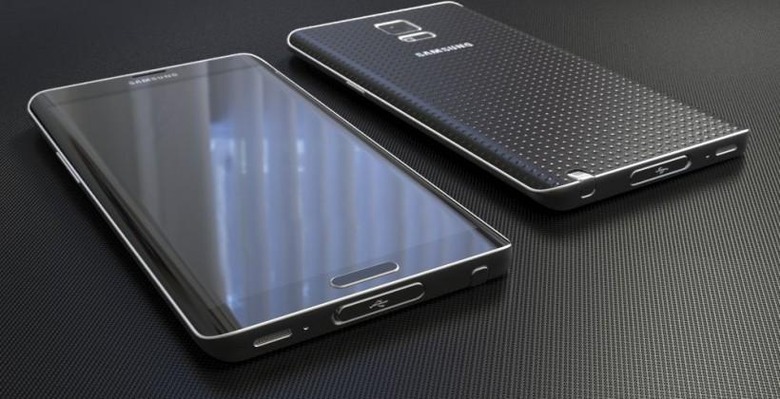 This week a number of publications are showing off a Samsung Galaxy Note 4 concept that they believe is real. Expect that they'll be fixed and updated by the end of the day, because this machine is not real. It is instead a conceptual work of design created by a fellow by the name of Ivo Maric back in May of this year.
This concept shows off a relatively fat-looking Galaxy Note 4 with edges that curve downward along the left and right of the phone. This look replicates that of the display glass of the classic LG G2x (aka T-Mobile G2x or Optimus G2x). This glass curves like that glass.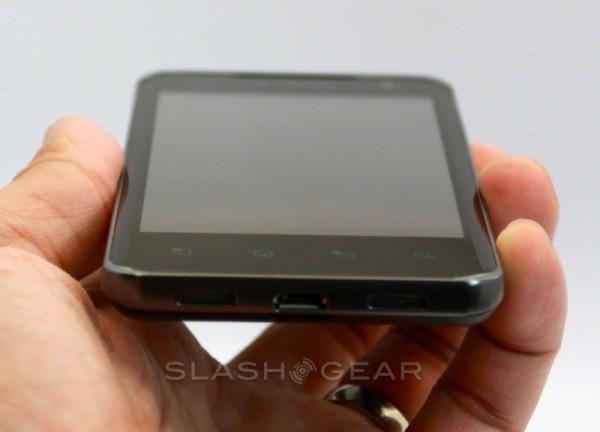 This device WOULD have a nice decked back like the Galaxy S5, a covered USB port at its bottom, and a set of scanners like its smaller relative. Instead, you'll want to have a peek at our Galaxy Note 4 tag portal for more details on the real deal.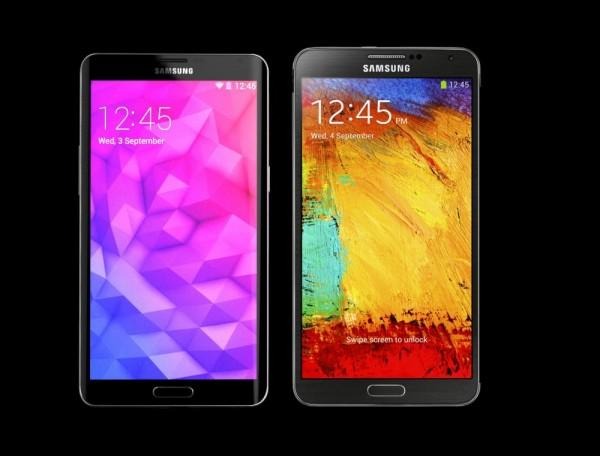 The original concept was sent to Ivo Maric himself. Watch out for this fellow in the future – these sorts of tricks will be sent up by those that like to giggle, while Maric himself continues to do real high-quality honest work.
We'll be seeing the Samsung Galaxy Note 4 for real at Samsung's big event on September 3rd. We'll be at IFA 2014 as well with more Samsung action than you can handle that next week!
VIA: GSMArena