Galaxy Note 10 to put four cameras in larger model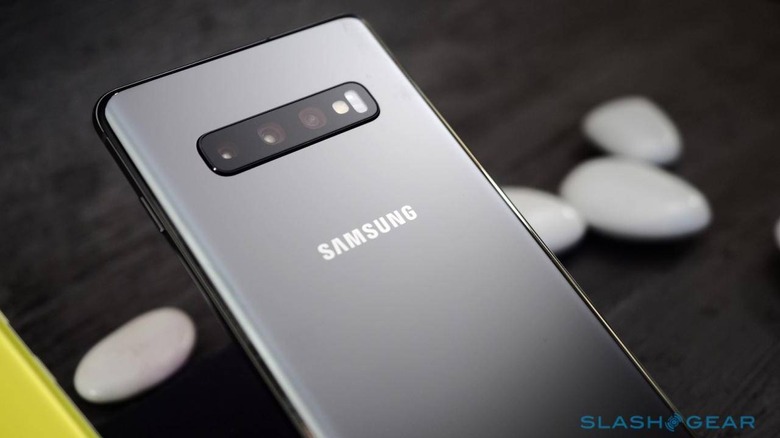 In the past, the Galaxy Note series would sport features that the next Galaxy S line would then adopt afterward. This time, it seems that the roles have reversed and that the Galaxy Note 10 will be following the Galaxy S10 before it. Not only will it have more than just one Galaxy Note 10 model, industry sources now say that the S Pen-enabled phablet will have three or four cameras, depending on which size you'll be getting your hands on.
To be fair, Samsung used to launch two flagship models. It was either based on size difference or a flat versus curved edge screen. Starting with the ill-fated Galaxy Note 7, however, it started launching the phablet on its own.
Rumors now abound that there will be a smaller Galaxy Note 10 this year for those that consider the main model to be too big to handle. According to other sources, Samsung has decided on a 6.75-inch screen size for the Galaxy Note 10 to differentiate it slightly from the already large 6.7-inch Galaxy S10 5G coming this month.
That won't be their only difference, though. The main Galaxy Note 10 model is now said to have four cameras, just like the Galaxy S10 5G. Chances are, it might even have the exact same mix of sensors. Those include a 16 megapixel ultra wide-angle camera, a 12 megapixel wide-angle main camera, a 12 megapixel telephoto camera, and a 3D depth sensor.
Due to size constraints, the smaller Galaxy Note 10 will have one less sensor for a total of just three. It isn't known yet what design Samsung will use as it has both used a horizontal arrangement with the Galaxy S10 5G as well as a vertical design with the Galaxy A9 (2018).