Galaxy Note 10 reservations are now open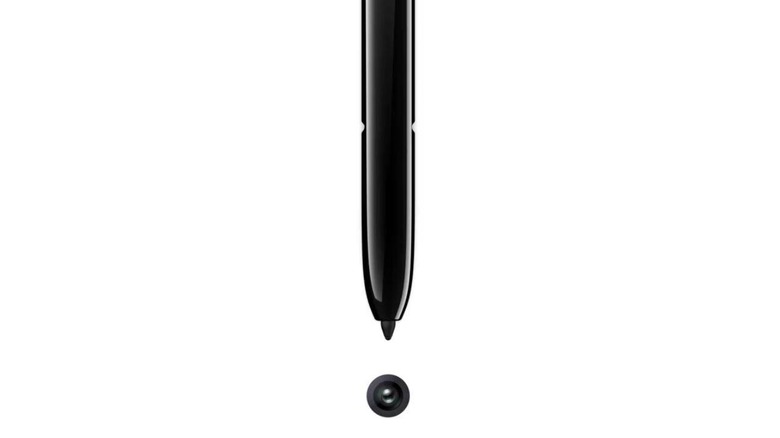 There used to be a time when consumers would have to wait for a phone to be announced before they decide to reserve a phone. Given how rumors have practically made announcements unsurprising, some manufacturers have become courageous and offer reservations for upcoming phones. Samsung seems to be joining that trend and has now opened reservations for the next Galaxy, even before it actually reveals what that next Galaxy is or has to offer.
It might not need to do any talking and let the media to the work for it. Numerous leaks and tips have painted a nearly complete picture of the Galaxy Note 10 anyway. Even its price range is more or less known and, suffice it to say, it's not going to be cheap.
But if you have your heart set on Samsung's next Galaxy Note, you can already reserve yours to avail of early bird perks. You'll be one of the first to pick your color and storage options but, of course, you won't know what those are just yet.
If you're worried about the price, the reservation also allows you to trade in a phone for up to $600 in value. On top of that, you will be given $50 instant credit towards accessories or other devices you might feel you'll want to buy with the Galaxy Note 10.
The Galaxy Note 10, at least based on unofficial information, is a rather mixed bag of features. There will be a punch-hole screen but a rather small one at the center. The Galaxy Note 10+ will have an extra 3 Time of Flight (ToF) camera on its back. It won't have a headphone jack, a first in Samsung's premium Galaxy line, something that the company is reportedly already regretting. It's still uncertain whether the Snapdragon 855+ will at least be on the Galaxy Note 10+ model or if Samsung will be putting the old 855 in it. All of these questions will be answered on August 7 but if you're ready to buy on no matter what, you can reserve one already.