Galaxy Note 10 production affected by South Korea-Japan politics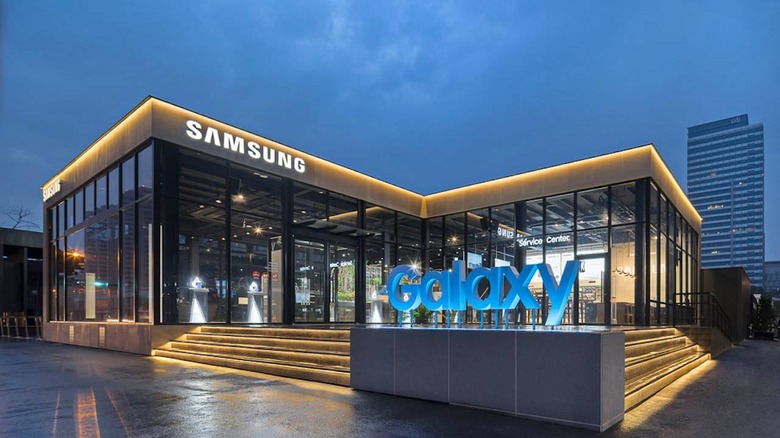 You'd often think that politics and the tech industry exist in completely separate realms but the real world is hardly that neat. One informs the other and, like in Huawei's case, can even negatively impact one another. While still far from the mess that the Chinese company has found itself in, Samsung may also be feeling the effects of an ongoing feud between South Korea and Japan which is now reported to disrupt the production of the upcoming Galaxy Note 10.
The recent media coverage of Huawei's woes in light of the US trade restrictions emphasized how phones aren't really the product of just one country. The company that makes them may be associated with a single region, the parts are sourced from different companies from different countries as well. And not even just the direct components themselves, even the materials and chemicals used may be purchased from other countries as well.
That's the exact situation that Samsung may have found itself in as reported by Korean media. An official reportedly cut the target production of its Exynos mobile processor by 10 percent due to the recent trade restrictions that Japan imposed on South Korea. These Exynos chips will be used for the upcoming Galaxy Note 10.
While Samsung makes its own chips and displays, it gets critical chemicals it needs from Japanese companies like Sumitomo Chemical to make them. The trade dispute would limit Samsung's access to these chemicals at a critical time, causing company vice chairman Lee Jae-yong to fly to Japan and try to smooth things out with its partners there.
Samsung is unlikely to delay the Galaxy Note 10 launch because of this but it might have problems keeping up with expected demands for the phablet. That is if there will that high a demand for the somewhat controversial smartphone in the first place.