Galaxy Note 10 poses for the FCC to confirm rumors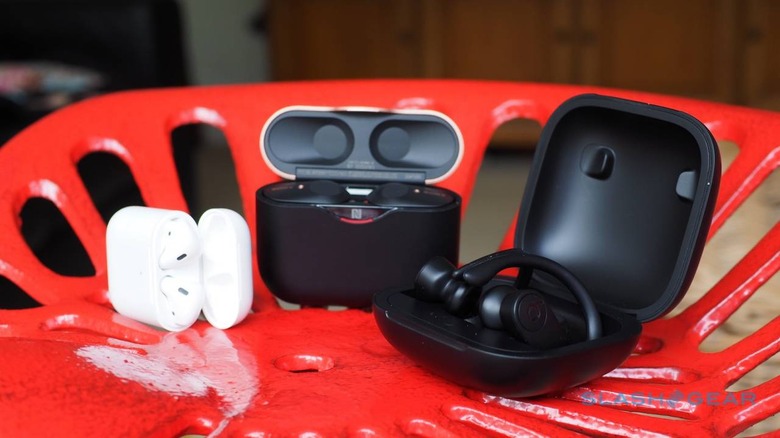 In less than a month, Samsung will take the veils off its third flagship of the year, with the Galaxy Fold taking the place of second. By now, however, almost everything about it has been unofficially revealed by rumors and leaks. Of course, those are all unofficial, no matter how credible the source may be. It's still unofficial but leaksters don't have anything on the FCC who may have given the public the closest it could get to official confirmation.
The sighting at the FCC doesn't really add anything new. But considering all communication devices have to pass by the US regulatory body before launching, it's pretty much considered to be the real thing. Unlike China's equivalent TENAA, FCC filings don't always reveal juicy details but this is one exception.
Images show the external design of the Galaxy Note 10, along with the changes that have already been rumored. There's the lack of a headphone jack, the first among the Galaxy S and Note lines, and the absence of a fingerprint scanner in lieu of an in-screen one.
The most notable, of course, is the triple camera setup shoved off to the corner. Despite the long bump, it wasn't enough to fit a fourth camera to the side that may just be a depth sensor or, better yet, a 3D time-of-flight sensor. No heart rate sensor there either.
Not evident in the photos is the small punch-hole camera in the center of the face. The Galaxy Note 10 is set to be announced on August 7 and it might come with the Galaxy Watch Active 2.