Galaxy Note 10 Might Not Get Samsung's New 64MP Camera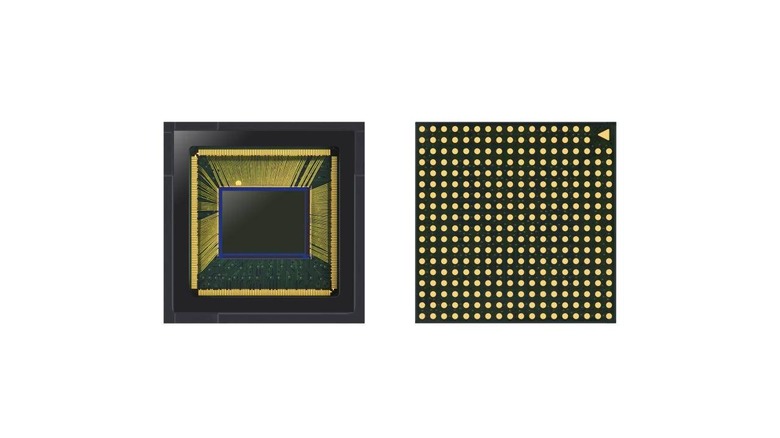 Samsung just recently announced two new camera sensors from its rather young ISOCELL brand. One of them was a 64 megapixel image sensor that seemed to be clearly aimed to one-up Sony's 48 megapixel IMX586. Naturally, it seemed to be a perfect fit for the premium flagship that Samsung still has to announce later this year. According to one leak source, however, that will not be the case, putting Samsung's commitment to mobile photography into question.
It's easy enough to draw parallels between Samsung's and Sony's sensor, aside from the fact that Samsung did announce a more direct rival in the 48 megapixel ISOCELL Bright GM2. That and the 64 megapixel ISOCELL Bright GW1 used a similar technique of combining four pixels into one to produce clear and bright images even under low-light. Sony brands it as a Quad-Bayer array while Samsung calls it Tetracell technology.
It's only natural to expect that Samsung would put its best sensor on its best phone for later this year, which would be the Galaxy Note 10. After all, what would it use that for? It's not like Sony whose imaging arm made great sensors that it then sells to other OEMs but doesn't provide it to its own mobile business.
Unfortunately, according to Ice universe, the Galaxy Note 10 won't use that high-end 64MP ISOCELL Bright GW1 "to be sure". That doesn't exclude using the 48MP ISOCELL Bright GM2 but that won't really be beating Sony at it's own game, just playing as equals. While Ice universe does have a track record of accurate leaks, this is one instance Samsung fans might hope the leakster is wrong.
To be sure, Samsung Note10 will not use 64MP CMOS

— Ice universe (@UniverseIce) May 9, 2019
More than just disappointment, however, it could cast some doubt on Samsung's commitment to one of the biggest factors that determine a smartphone's success in the market. While the Galaxy S10 5G does stand almost equal with the Huawei P30 Pro, it comes up short when it comes to low-light photography. A 64 megapixel "Tetracell" camera could do wonders for that, though, granted, some software updates might also be enough.