Galaxy Note 10 Link to Windows works on older Galaxy flagships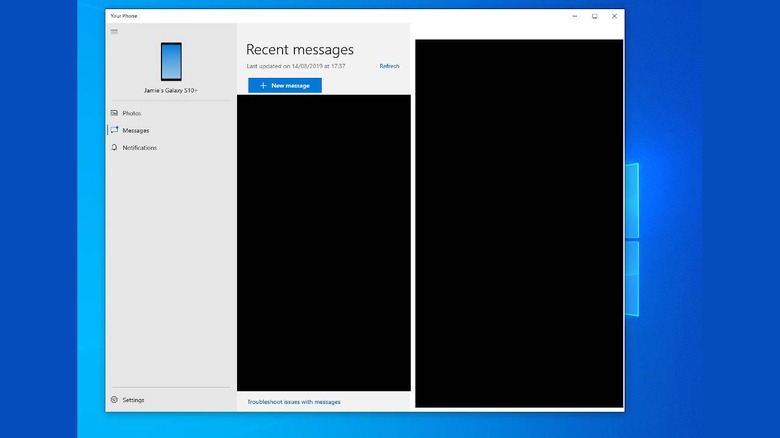 Samsung may not have delivered the much-awaited wireless DeX connection but the Galaxy Note 10 did offer one convenient feature in that regard. Called "Link to Windows", it practically allowed any Windows or Mac to become a remote display for the smartphone's DeX mode. It was theorized the same feature would eventually trickle down to older premium models and that does seem to be the case but with just a little work and a download from an unofficial APK source.
In terms of technologies, Samsung already has all the pieces in place anyway. It has had at least two tools that mirrored a Samsung phone's screen to a Windows desktop. For the past years, Microsoft has also been developing its Your Phone framework for tying Android phones and Windows PCs together.
These are the two pieces you will need if you want to try out Link to Windows on your Samsung phone. Of course, it has to be a phone that already has Samsung DeX, though it has only been tested on the Galaxy Note 9 and Galaxy S10+. It also requires downloading and installing a Link to Windows APK from APKMirror, so do exercise caution when using it.
The other part of the equation is the Your Phone Companion app which is at least available on Google Play Store. Once the two pieces have been installed, users will no longer see the Your Phone Companion app from their app drawer. Instead, they will have to unhide the Link to Windows button to Android's pull-down Quick Settings.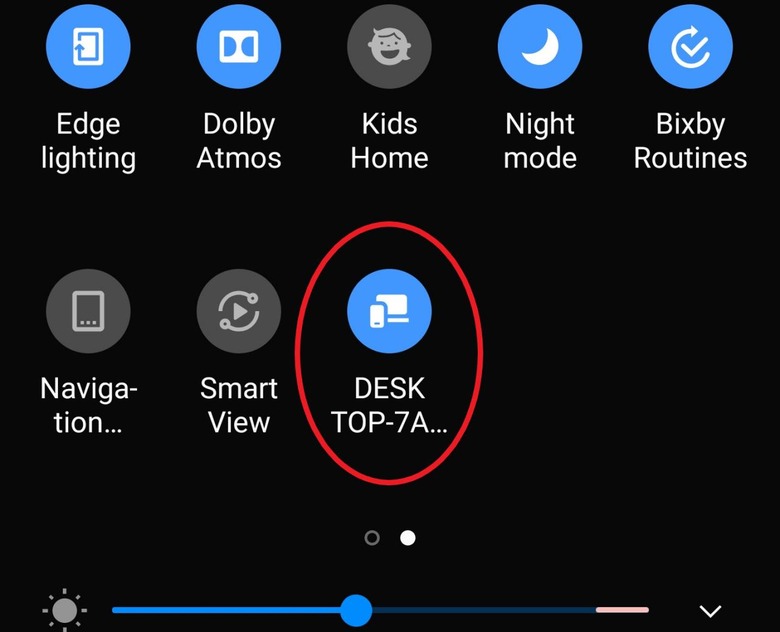 It's not yet certain when Samsung will actually and officially roll out Link to Windows. It also might not appeal to Galaxy owners anyway as it is pretty much only for DeX users. Samsung does still have the Flow app for regular access to the Android parts of the phone and that is also more widely available to more Galaxy phone models.