Galaxy Note 10 Launch Date Tipped, Screen Protectors Confirm Design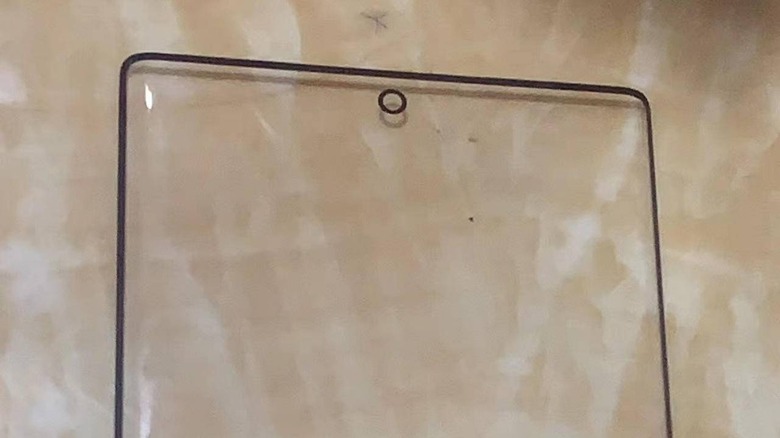 The Galaxy Fold may be Samsung's most controversial phone yet but the upcoming Galaxy Note 10 is no less infamous. Even before it has a chance to prove itself, it is already being criticized for Samsung's unpopular changes. Of course, nothing is final until the day the Galaxy Note 10 actually debuts. According to the usual anonymous insider sources, that won't be long now and will even be held in the same place as its predecessor.
It's almost ironic that given how many things Samsung will be changing in the Galaxy Note 10, it won't be changing its venue. According to people familiar with matters, the Unpacked 2019 event will take place again at Barclays Center in New York. The date, contrary to earlier leaks, will be earlier on August 7.
Given that there's still more than a month before that event, there's still time for Samsung to change the date and venue. What it might not be able to change, however, is the fundamental design of the phone. A more final version of screen protectors have surfaced and it might divide Galaxy Note fans again.
Galaxy Note10 Pro's screen cover, which is more realistic than all previous protective films, please prevail. pic.twitter.com/NZsi807Eas

— Ice universe (@UniverseIce) June 18, 2019
There's only a tiny hole in the middle of the forehead of the phone. On the one hand, that means the punch-hole is less obnoxious. On the other hand, it also means that the Galaxy Note 10 won't have a second front camera or 3D time-of-flight (ToF) sensor to assist the main camera. The latter could be especially useful for 3D face recognition.
Galaxy Note10's screen edge curvature is like this. pic.twitter.com/5O8Omqk7S8

— Ice universe (@UniverseIce) June 18, 2019
The set of images above show how curved the screen will be, which is noted to be more curved than the Galaxy S9. While curved edges are taken as a sign of premium phones, it presents a slight usability problem for S Pen users.