Galaxy Note 10 could actually have faster wireless charging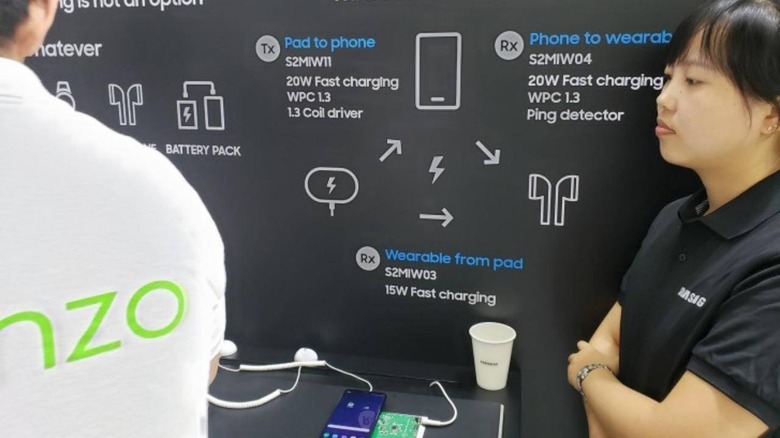 The Galaxy Note 10 is turning out to be one confusing flagship, at least as far as rumors are concerned. While it seems that the design has mostly been settled, there are still a few details that haven't yet been finalized. One of those details are still in fluctuation is the charging capability of the phablet. The latest leak may be a bit hopeful, claiming that the Galaxy Note 10 will have a faster than average wireless charging speed.
There were earlier rumors of fast charging capabilities for Samsung's upcoming S Pen enabled smartphone but that was shot down in subsequent leaks. Fortunately, that was only talking about wired charging. According to Roland Quandt, the wireless charging might offer something better.
Samsung's current fast wireless chargers support 10 to 15 watts of output. The company has been showing off a new wireless charger that can hit 20 watts in reverse wireless charging. There's no assurance, however, that will actually be on the Galaxy Note 10, just that the technology at least exists.
The OEM also showed off a 45-watt USB-C Power Delivery at MWC Shanghai. That was what was initially rumored for the Galaxy Note 10. Later it was said to only support 25 watts instead.
While fast wireless charging is definitely a benefit but it might not be enough to sway new customers to buy the Galaxy Note 10. The jury is still out on how well the Galaxy Note 10 will fare in the public's eye or, more importantly, sales. We'll find out the answer to the first one soon enough as the phone will be announced on August 7.