Galaxy Note 10+ 5G Unsurprisingly Tops DxOMark's Revised Benchmarks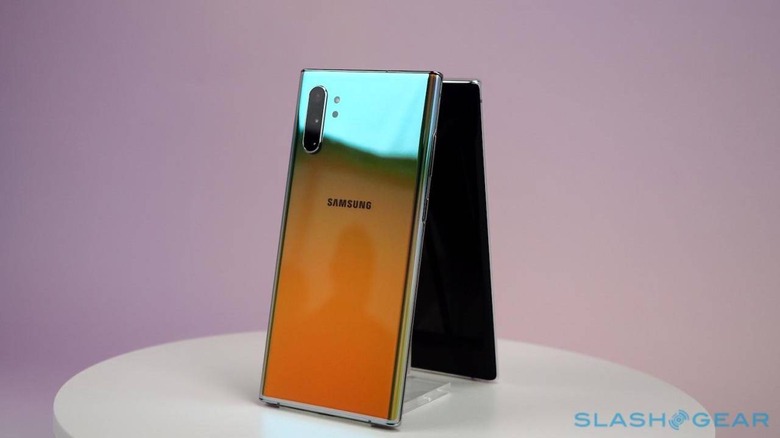 Another Samsung flagship, another round of "awards" given to the device. Although it isn't true for all new premium phones, Samsung's and Apple's new phones often get top marks from DxOMark and DisplayMate for their cameras and screens, respectively. Thankfully for new and would-be owners, Galaxy Note 10+ 5G does continue the trend as far as DxOmark is concerned and that's true even when the benchmarking site revised its rules to include the latest trends in the smartphone market.
Smartphone cameras have evolved considerably over the years, gaining new features as well as creating new trends not available even on professional digital cameras. Naturally, benchmarks also need to evolve and, for the second time this year, DxOMark has added tests for wide-angle cameras and nighttime performance, two features phone makers love talking about these days.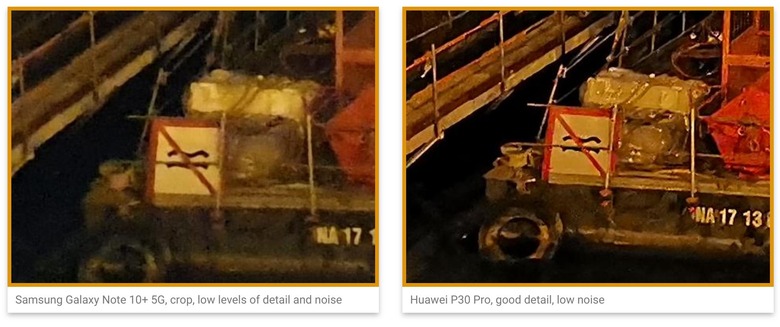 It is perhaps to no one's surprise that the newest Galaxy Note 10+ 5G gets top scores in both categories. Well, almost top scores. Samsung's latest phone does rank highest when it comes to wide-angle tests, praised for maintaining high image quality despite a wider field of view than its rivals. For Night photography, however, is shares the spot with the Huawei P30 Pro from earlier this year, losing out a bit for lower dynamic range and lower image quality, even with the flash turned on.
As for the overall score, the Galaxy Note 10+ 5G now ranks at the very top, pushing the Huawei P30 Pro down because of the new criteria. DxOMark notes the phone's excellent performance in still photos under all lighting conditions (except Night), decent 2x zoom, and improved bokeh simulation. Videos are also highly rated, complemented for accurate exposures and fast autofocus.
Samsung's superiority might be short-lived, however, with the Huawei Mate 30 just around the corner. The Chinese manufacturer has consistently topped camera benchmarks year after year and there's little reason to expect things will be different this year. That said, benchmark scores might mean little if the phones are unavailable for purchase or don't have the apps that the majority of users need and expect anyway.