Galaxy Nexus in $289 bundle leaked by Costco ad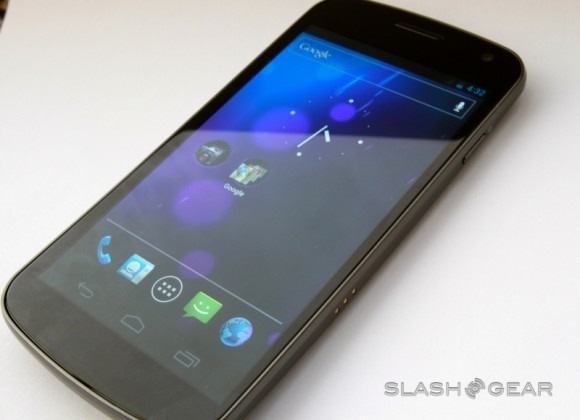 Google's Android 4.0 Ice Cream Sandwich hero device, the Samsung Galaxy Nexus, may be heading to Costco in a $289 bundle. A leaked Costo ad revealed the special pricing along with a release date that supports previous rumors for a December 15 launch.
The $289 Galaxy Nexus bundle at Costco manages to include a leather pouch, car charger, and screen protector, and still beat out what's believed to be the official on-contract Verizon pricing of $299 for the device. The unsubsidized device itself is expected to be $649.
Verizon has yet to confirm any details, but so far reports point to a 32GB capacity model to hit the carrier's stores at the same time as when the Costco special kicks off. It's possible that the Costco version has a smaller storage capacity of 16GB, which could explain the value pricing.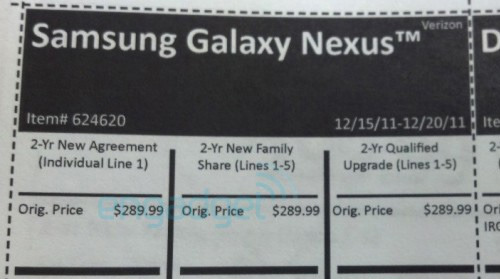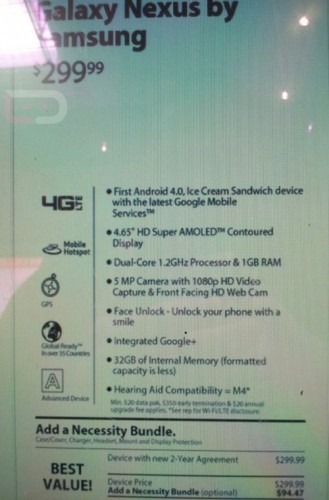 [via Android Community]