Galaxy M40 muddles the lines between budget and mid-range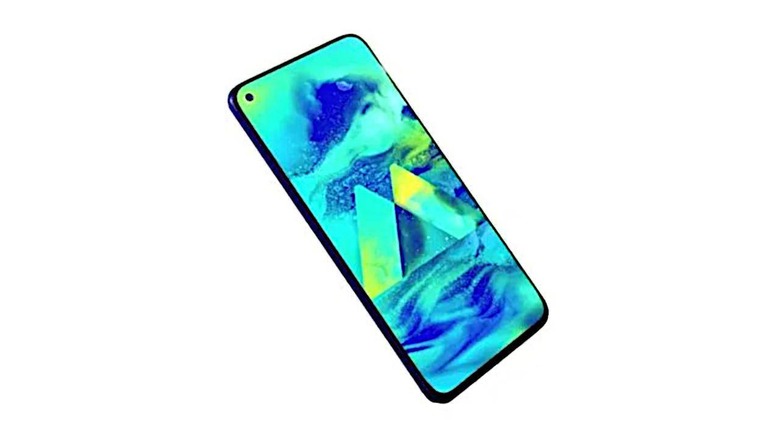 There is a lot of discussions now around the upcoming Galaxy Note 10 because of some unpopular rumors. There's, of course, the now notorious Galaxy Fold and the current Galaxy S10 king. There's even the Galaxy A series that has become Samsung's playground for experimental features. Some might think that Samsung may have forgotten it has one other letter in its alphabet soup but the recently revealed Galaxy M40 proves that it has big but slightly confusing plans for that series.
The Galaxy M replaces the Galaxy C and Galaxy On brands in emerging markets and nicely forms an "S, A, M" series with Samsung's other lines. As such, most probably expected it to also be along the lines of the budget-friendly, entry-level, low-tier phones that it supplanted. As the Galaxy M40 might prove, however, that's not exactly the case and, if not for the name, it might even be mistaken for a Galaxy A phone.
Details of the Galaxy M40 given to 91mobiles suggests a rather respectable mid-range Android phone, one that boasts of a Snapdragon 600 series processor and 6 GB of RAM. It runs Android 9 Pie right out of the box with Samsung's One UI experience, naturally.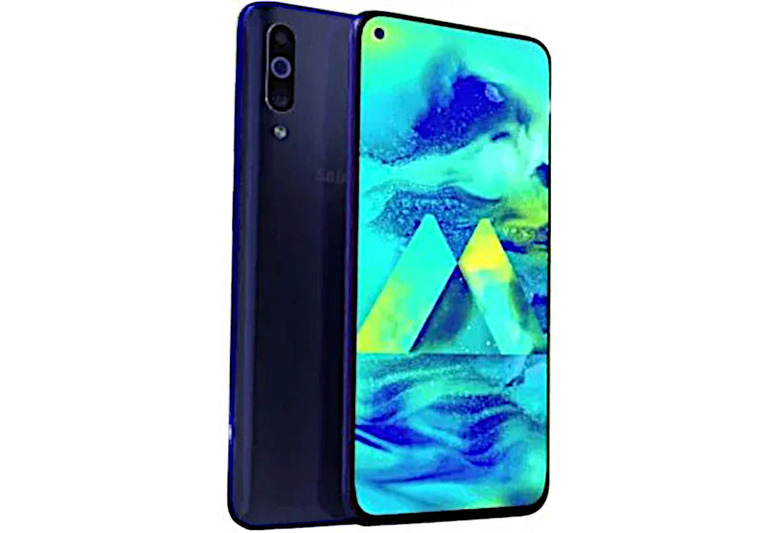 What makes it rather distinctive, however, is the triple cameras on its back, led by a 32 megapixel sensor. On the front is almost all screen save for a punch-hole that hides a 16 megapixel selfie shooter. Pretty much the features you'd see on a Galaxy A phone.
Fortunately, the Galaxy M40 will at least stay true to being budget-friendly. Retail price is expected to be around 20,000 INR ($290), at least in India. Market availability is still undisclosed at the moment.