Galaxy M20 could give Samsung entry-level phones a boost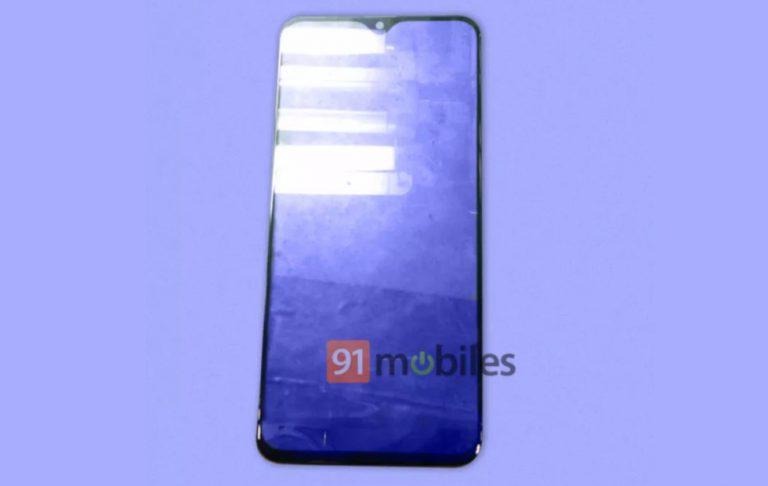 Samsung mobile head DJ Koh made it known in no uncertain terms that the company would be dumping a lot of innovative (read: experimental) features on its mid-range line, a.k.a. the Galaxy A. And, of course, it is sparing no expense for its Galaxy S, Galaxy Note, and, soon, Galaxy Fold premium lines. So where does that leave the price-conscious, budget-constrained Samsung fan? Fortunately, not only is Samsung cleaning up its act, it might also be putting out one of its most impressive entry-level phones.
Truth be told, we still don't know where the new Galaxy M line will stand. Samsung is believed to be consolidating its Galaxy J and Galaxy On series into a single "M" and those have traditionally been Samsung's budget phones. Bu from what we're hearing and seeing about one of two first Galaxy M models, it won't be as entry-level as those.
The model in focus is believed to be the Galaxy M20, previously seen as the SM-M205F. That one already showed promising performance thanks to an Exynos 7885 but a new leak gives yet another juicy tidbit. The Galaxy M20 will reportedly sport a 5,000 mAh battery, more than any premium Samsung model has. It's going to be thick, naturally, but most users on this tier would prefer slightly bulkier phones that have extraordinary battery life.
In terms of design, though, the Galaxy M20 might not stray far from Samsung's more expensive phones. The Galaxy J and Galaxy On phones usually wear Samsung's oldest (and sometimes least appealing) designs. The upcoming phone, however, might have not only thin bezels but a waterdrop notch as well.
With a 6.3-inch Full HD+ screen, 3 GB of RAM, and dual cameras, the Galaxy M20 definitely sounds more than just a budget phone. The question now is whether this is Samsung new entry-level or if it actually has yet another product line in the works.