Galaxy M series to bring a whole new mid-range line to India soon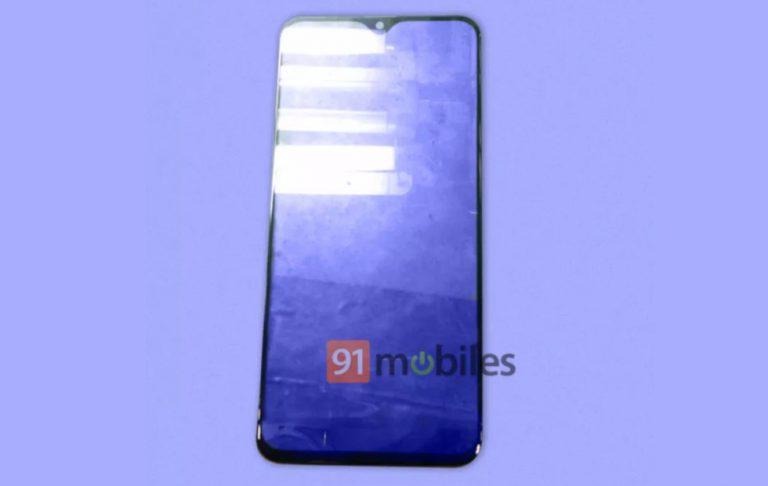 While the Galaxy S and Galaxy Note phones are without a doubt Samsung's biggest stars, not everyone could afford these premium flagships even if they wanted to. But unlike Apple, Samsung has no problem flooding the rest of the world with smartphones on every tier and price range. Samsung is allegedly consolidating its smartphone lines but that might just be a ruse. Because next month, it is expected to launch the new Galaxy M series that may have three or even four phones from the get-go.
In addition to the popular Galaxy S and Galaxy Note series, Samsung also has the Galaxy A, Galaxy J, Galaxy On, and, until recently, Galaxy C lines, each with at most three phones released each year. A recent report claimed that Samsung may be consolidating the last ones into a single "Galaxy M" line that slots below the Galaxy A and "conveniently" forms "S, A, M".
That may be true, but new reports also claim there might be four Galaxy M phones coming as early as next month. The Galaxy M10, M20, and M30 have all been spotted in benchmarks before and the Galaxy M50 is a late arrival. These four will be called, what else, the Galaxy M1, M2, M3, and M5, most likely with years appended to their names.
The exact strategy Samsung plans to employ for the Galaxy M line is still uncertain. While not as high as even the Galaxy A series, the leaked specs of the Galaxy M2 and M3 are not your typical entry-level configurations. These would run on a mid-range Exynos 7885 with 3 and 4 GB of RAM, respectively.
The Galaxy M series is expected to launch sometime in January 2019 and, unlike the Galaxy A, is seemingly targeted at the Indian market. This comes at a time when Apple is reportedly having a difficult time making sales because of its high prices. What better way for Samsung to take advantage of that than by offering cheaper options when its biggest rival is down. That said, Samsung itself faces stiff competition from Chinese manufacturers who are promising more features and better hardware at almost the same price point.