Galaxy J7 Max, J7 Pro come with "Social Camera", Samsung Pay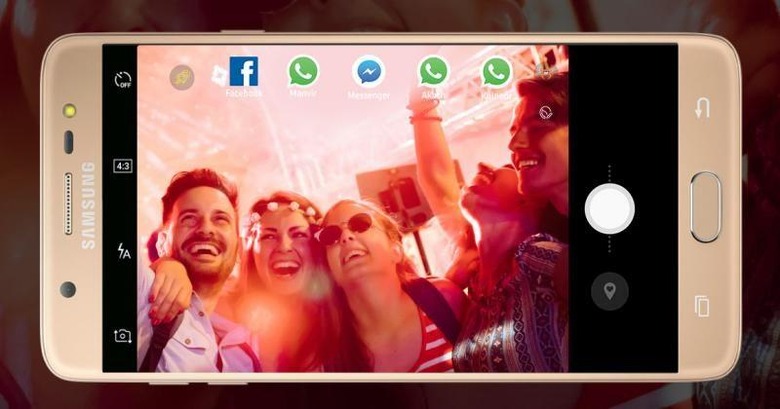 While most eagerly await the new, and sometimes crazy, features in Samsung's flagship smartphones, users in India are treated to just as much innovation in the company's mid-range J series. For instance, Samsung's S Bike safety feature and its S Power Planning mode made their debut in last year's Galaxy J3. This year, Samsung is taking a more social spin with the "Social Camera" feature with the Galaxy J7 Max and Galaxy J7 Pro. With these two new smartphones, Samsung is also bringing its Samsung Pay service to the mid-range.
As you may have guessed, the Social Camera is all about sharing. In fact, it's about instant sharing. The camera app on both phones allow you to pin people and social networking apps so that you can share your recently taken photos immediately with them. While convenient, it might also be a huge opportunity for social media blunders.
The Social Camera goes hand in hand with the fact that both smartphones boast of 13 megapixel cameras front and back. The front camera does have a smaller f/1.9 aperture, though it's not that far off from the back camera's f/1.7. Both also have a flash on both sides, reinforcing the image of these smartphones as social media instruments.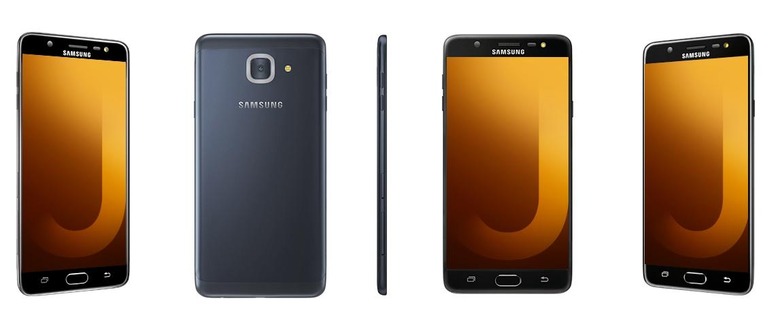 Of the two, the Galaxy J7 Pro has the somewhat higher specs, though both have a Full HD screen only. The 5.7-inch Galaxy J7 Pro is powered by a MediaTek processor paired with 4 GB of RAM but only 32 GB of storage. The Galaxy J7 Max, on the other hand, has an Exynos quad-core CPU, gets 3 B of RAM, and, somewhat ironically, 64 GB of storage.
The Galaxy J7 Max will hit stores in India first starting 20th June, for a price of 17,900 INR, roughly $280. The J7 Max, sadly, only supports Samsung Pay Mini. The Galaxy J7 Pro, on the other hand, supports the full Samsung Pay experience but launches in min July for a higher 20,900 INR, or about $325.
SOURCE: Samsung