Galaxy J2 (2018) is coming for those who don't need the fluff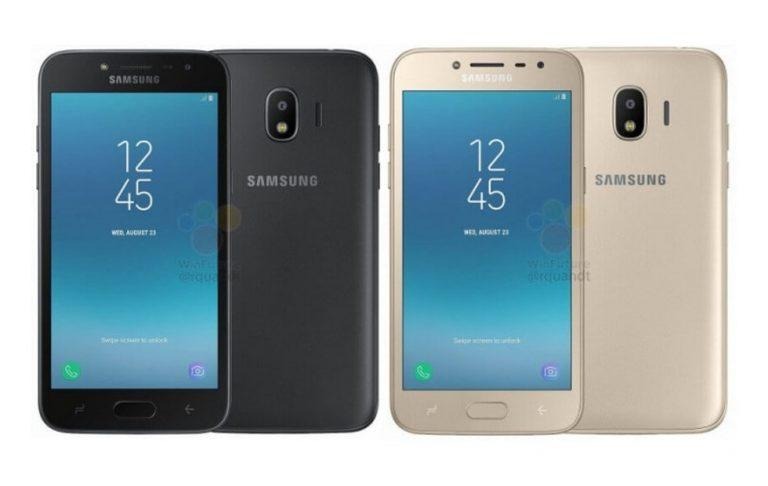 Just this week, Samsung unveiled the Galaxy A8 and A8+ 2018 editions, which was expected to happen next month at CES. But, also as expected, it was pretty much like the Galaxy S8 Lite. Not everyone, however, is enamored by the new 18:9 (or 18.5:9 in Samsung's case) screens, glass backs, and high price tags. For those consumers, Samsung still has the Galaxy J line, the latest of which, the Galaxy J2 (2018) might be very close to being announced.
The Galaxy J2 is pretty much your lower mid-range Android smartphone with an aesthetic that calls back to Samsung's old, plastic days. Inside and out, the phone is all about trying to deliver features on a very tight budget. And for some users, that's more than enough.
The Galaxy J2 will be powered by a Qualcomm Snapdragon 425 with that odd 1.5 GB of RAM and a measly 16 GB of storage. The screen is a traditional 5.0-inch qHD panel, that is, 960x540. Thankfully, it's at least Super AMOLED. The back and front cameras, 8 and 5 megapixels, respectively, are nothing to write home about.
The phone is unabashedly traditional in its design and features. Fortunately, that also means that the 2,600 mAh battery is removable, now a rarity among smartphones. Unsurprisingly, it still runs on Android 7.1.1 Nougat and buyers should probably not hope for an update anytime soon.
So who will the plain and unassuming Galaxy J2 (2018) be for? Samsung fans who need a second phone or just a very basic one that doesn't cost much. It's still not official, but the Galaxy J2 is expected to cost 115 EUR ($135), which is probably the lowest you can get from such a big brand.
VIA: WinFuture