Galaxy Chromebook poised to be Samsung premium Chrome OS flagship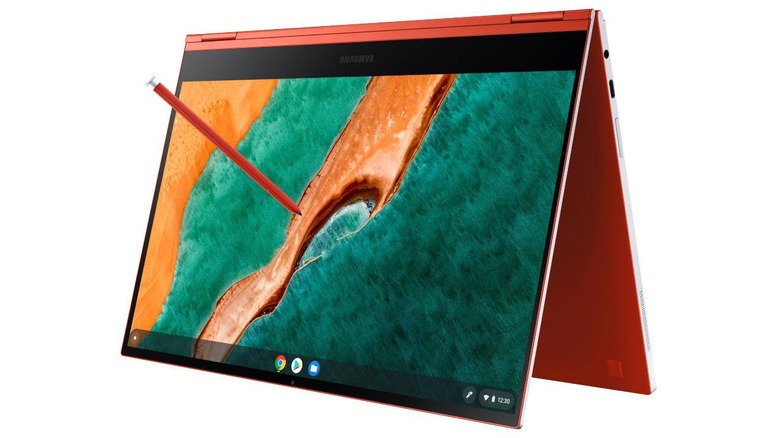 Chrome OS has had a rather colorful history and that's putting it mildly. It is perhaps a testament to both the platform's promise and Google's clout that Chromebooks continue to get launched year after year from a good number of popular manufacturers. It might easily show but Samsung is actually one of the more prolific Chromebook manufacturers in the market and yet it still lacks what could be considered its top tier device. That could be changing with the Samsung Galaxy Chromebook presuming it has the literal guts to prove it.
Samsung has been one of the first OEMs to subscribe to the idea of Chromebooks but, to date, only the Samsung Chromebook Pro can perhaps be considered as the top-tier among its peers. But even then it's pretty meager when it comes to specs, with a sixth-gen Intel Core m3, 4 GB of RAM, and 32 GB of slow eMMC memory. It definitely doesn't hold a candle to the Chromebook Pixel.
At CES 2020, Samsung is unveiling the Galaxy Chromebook though details are sparse at the time of this writing. The name, however, pretty much tells it all. It is distancing itself from previous Chromebooks and giving it the brand it uses for its flagship devices. It also suggests that Samsung will be integrating it with the rest of its mobile Galaxy ecosystem, which includes smartphones, tablets, and wearables.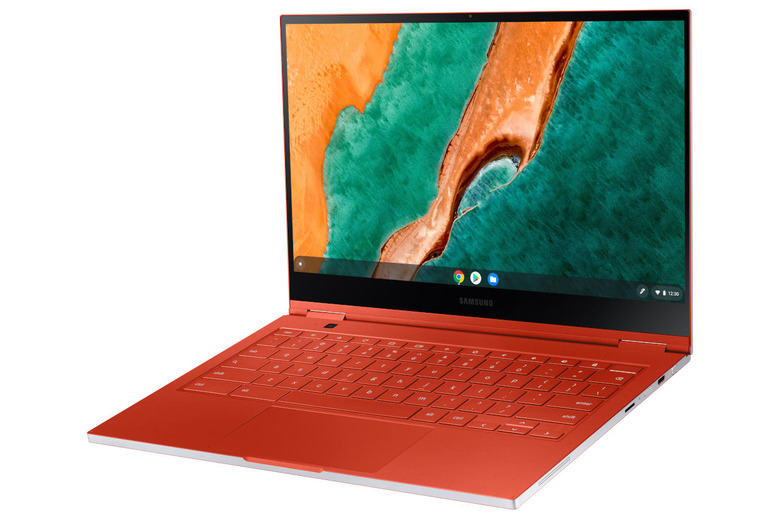 Samsung boasts of the Galaxy Chromebook's 13.3-inch 4K AMOLED screen, admittedly a rarity among Chromebooks. The built-in S Pen marks it, no pun intended, for productivity just as much as for entertainment. Samsung claims it has a processor and battery that can handle both use cases adequately but that remains to be seen in real-world tests.
More importantly, it will be interesting to see how Samsung will position it in light of the new Windows 10 notebooks it recently announced, such as the Galaxy Book Flex a (alpha) and Galaxy Book Ion. It does boast of being a leader in the Chromebook market, a market that remains small though occasional interesting.