Samsung may have finally learned its lesson. Or not. After years of back and forth legal arguments over copying designs, Samsung has so far steered clear of designs that would be easily associated with Apple's. The iPhone X made it even easier for Samsung to visually set its Galaxy flagships apart. That, however, might not last long. At least not with its other tiers. A new leak suggests that a yet to be announced Galaxy A9 Star and Galaxy A9 Star Lite will "copy" an iPhone X design. But don't worry, it's not the notch.
It's probably easy to take for granted but, before the iPhone X, there have been only two designs for dual cameras on the back of phones. One is in the middle while the other sticks the cameras at the corner. In both cases, the sensors are arranged horizontally.
In the case of the iPhone X, however, Apple changed things up a bit. The cameras are still at the corner, as was its usual design. It is now, however, vertical, to give room for the added sensors on top of the phone. That design has since then been copied by others, including Huawei in its P20 phones.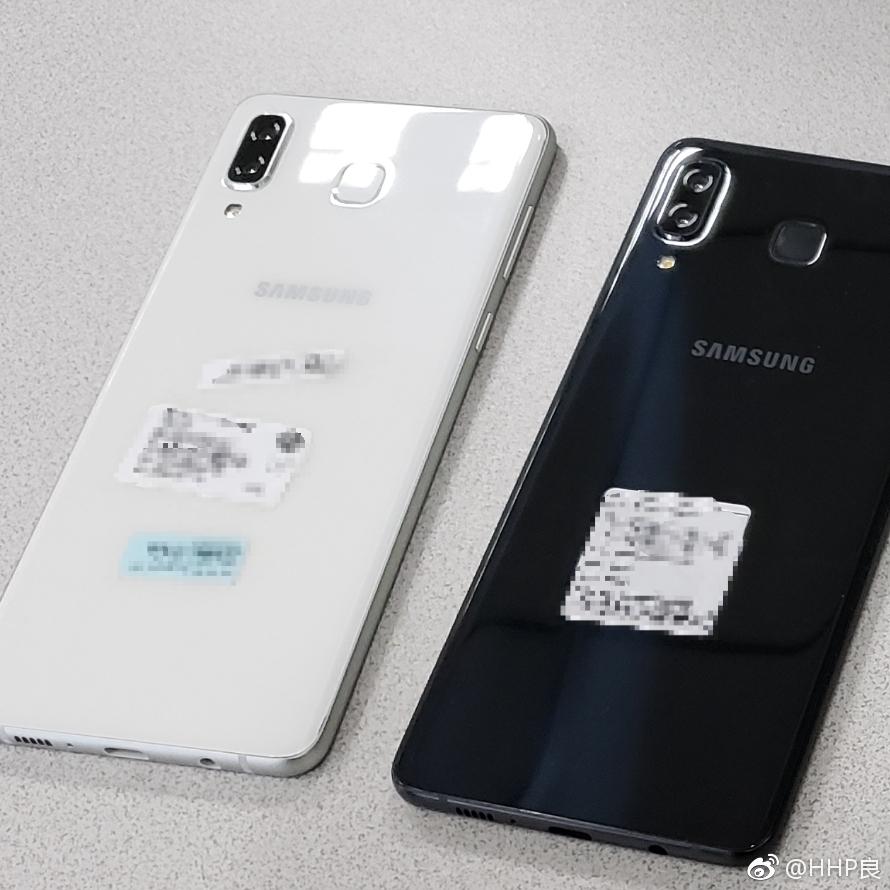 According to a post on Chinese social network Weibo, Samsung is moving towards a design with the Galaxy A9 Star as seen above. The good news? It hasn't fully gone iPhone X and still retains its notch-less screen.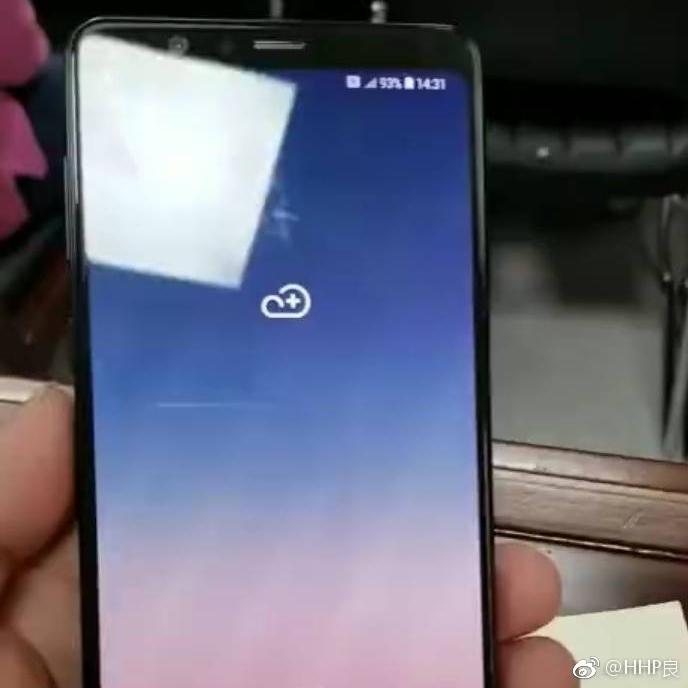 Not much is known about the Galaxy A9 Star and A9 Star Lite at this point. It might not even make it out of China, which isn't surprising for Samsung. After all, if it's going to be accused of copying Apple's design again, it might do it as far away from the US as possible.