Galaxy A9 (2018): what to expect from first quad camera phone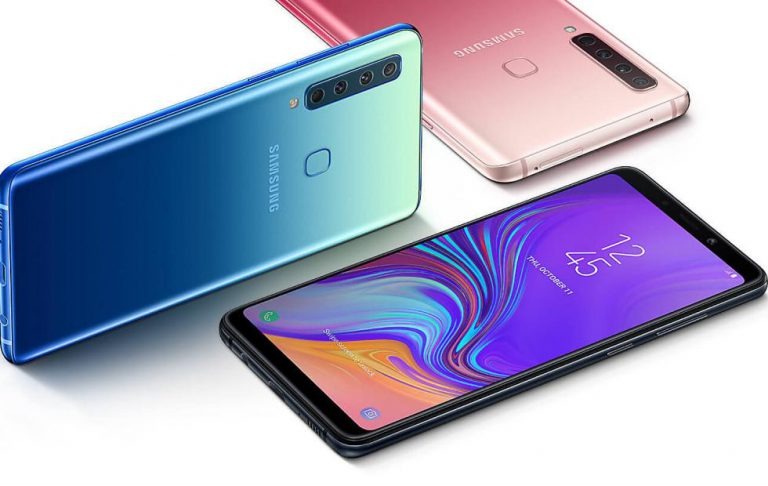 One can almost imagine Samsung having a laugh at Huawei's expense. The Chinese OEM has been singing of its triple cameras and now the Korean consumer electronics giant will be trying to one-up it with four. And two on each side but actually a total of five (why didn't Samsung make it six?). The Galaxy A9, previously suffixed with Pro or Star, is due debut tomorrow but, thanks to a blooper on Samsung's side, we now know almost everything there is to know about it.
The Galaxy A9 (2018), not Pro or Star, may be part of Samsung's mid-range line but it could very well give the Galaxy S9 and Galaxy Note 9 some tough competition. While the specific octa-core processor used is yet unnamed, with 6 or 8 GB of RAM and 128 GB of expandable storage, it teeters on being a premium flagship as well.
And then there's the one thing that no other smartphone in the world has: four distinct cameras on its back. The lenses are arranged vertically they are as follows, from top to bottom:
• Ultra-wide 8 megapixel f/2.4 120-degree
• Telephoto 10 megapixel f/2.4 Optical Zoom
• Main Camera 24 megapixel f/1.7 Clear & Bright
• Depth Camera 5 megapixel f/2.2 Live Focus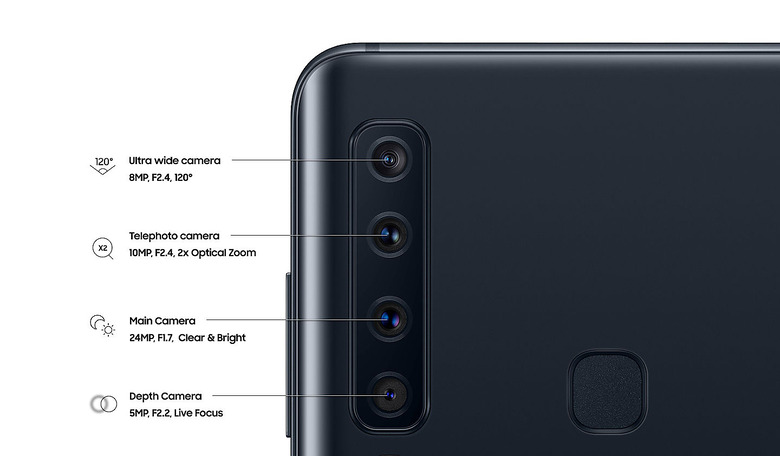 It remains to be seen if this quadruple strategy will work. What Samsung basically did was to split into four the tasks two cameras previously did. Except that those other sensors aren't as top of the line as the main camera. Guess Samsung had to cut corners somewhere.
The large 6.3-inch screen also only goes up to FHD+, no notch thankfully. It's Super AMOLED though, which means it also gets Samsung's Always On Display. The 3,800 mAh battery will hopefully carry through the day.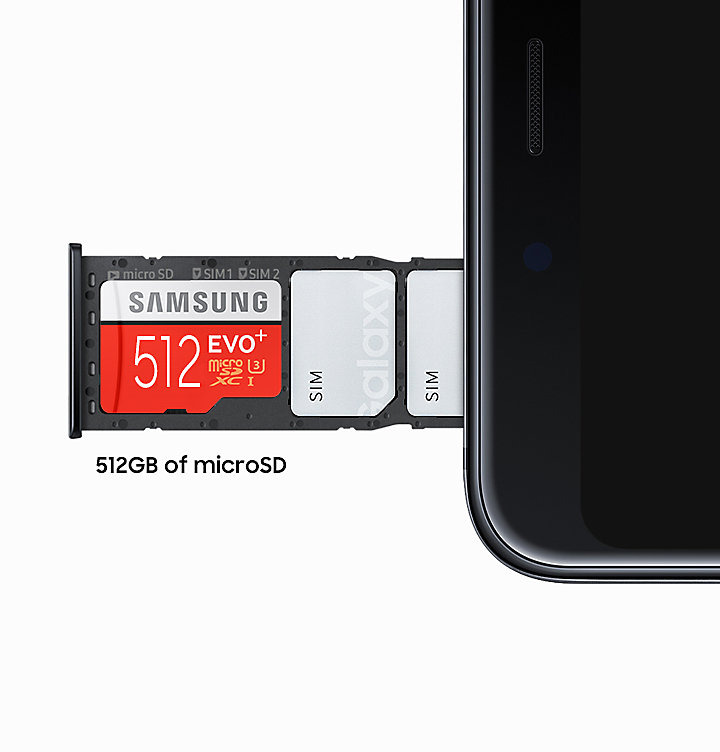 While the information comes from Samsung's own website, it doesn't yet say where the Galaxy A9 (2018) will be made available or for how much. Judging by the dual SIM support, which thankfully still supports a microSD card, it's most likely bound for markets where that feature is more common. That is, not in the US.