Many have pointed out, either in criticism and in praise, that Samsung has stubbornly refused to jump on the notch bandwagon. For better or worse, it could be making that jump now. Not only that, it might be making leaps with not one but three possible notch designs. Its first one might be landing on the Galaxy A8s, if this new leak is to be believed. But while that phone might be confined to China, its design and technology might spread farther.
Samsung has applied for a couple of Infinity-related trademarks and the letters that accompany the name might, in fact, refer to the kind of notch the screen will have. Infinity-U, for example, might refer to a "waterdrop" notch that's becoming a popular compromise lately. Infinity-V and Infinity-O, on the other hand, are cutouts we have yet to see.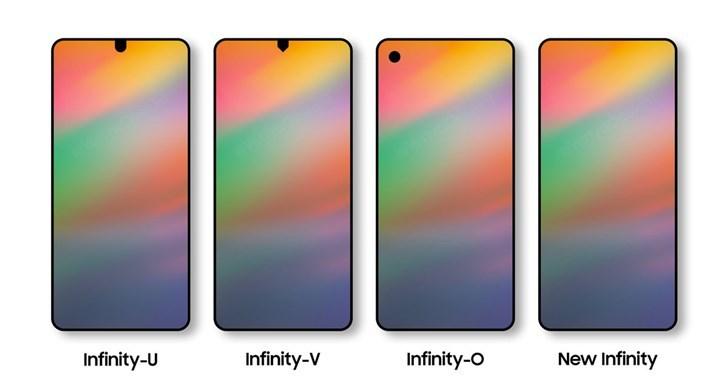 We might see the latter soon, in the Galaxy A8s whose existence Samsung already teased a few weeks ago. That teaser showed no bezel at the top, and naturally, the Web was abuzz with how Samsung plans on implementing that without sacrificing the front camera at least. And according to some conjectures, it will be through an Infinity-O type panel.
Chinese website IT Home has gotten hold of photos of what are claimed to be panels for the aforementioned Galaxy A8s. These clearly show a circular hole dead center at the top for the front camera. Such a cutout, of course, has no room for an ambient light sensor but Samsung seems to be trying out different methods of implementing auto brightness without one.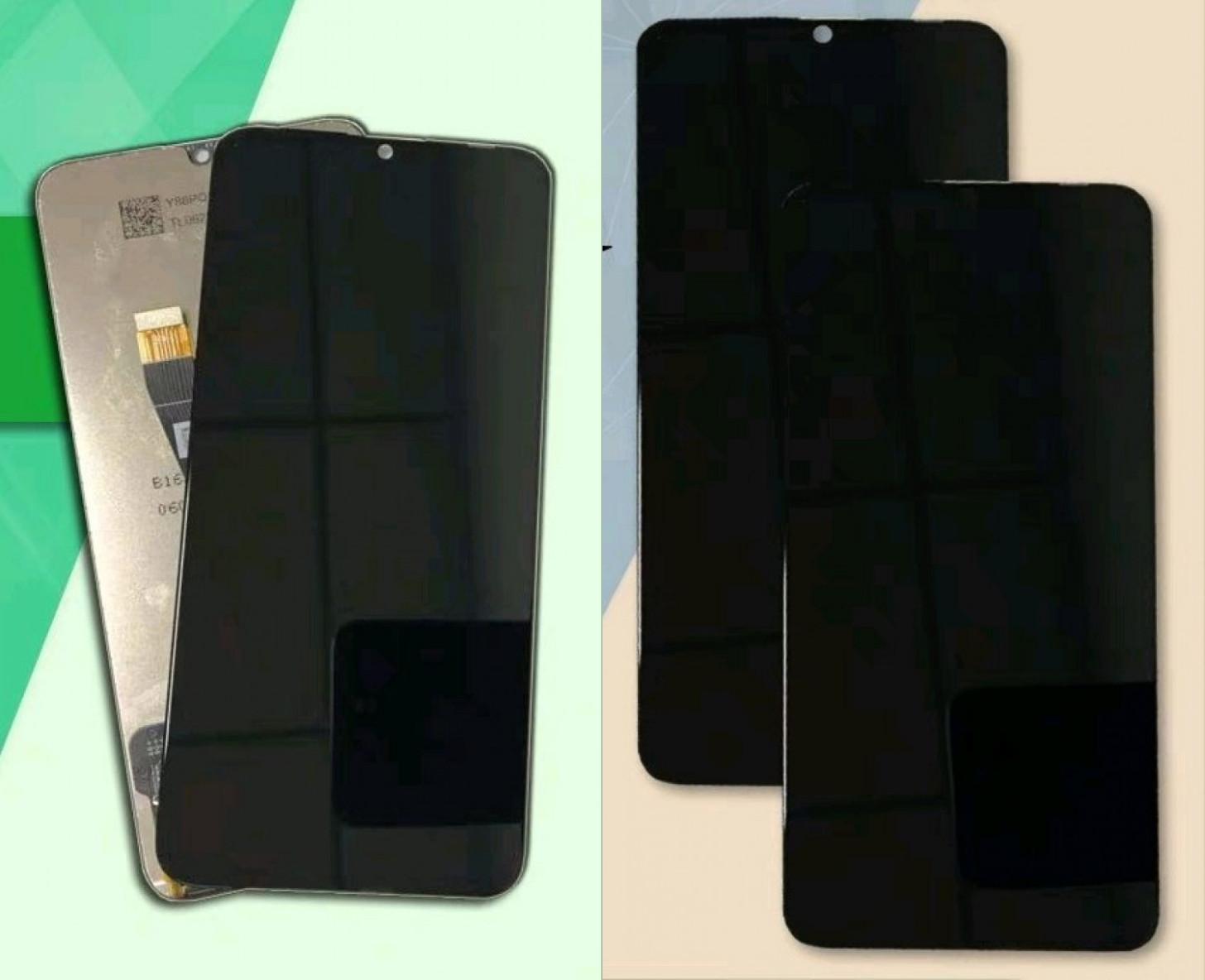 The Galaxy A8s is believed to be the precursor to the Galaxy S10's under-display front camera. Hopefully, it won't have such a cutout, though. Not really a problem for a mid-range phone but it could make the premium flagship the laughing stock of 2019.