The Galaxy A series seemed to be headed for an interesting adventure when Samsung mobile chief DJ Koh announced that the company was putting innovation first into its mid-range phones. That was indeed the case with the Galaxy A7 and Galaxy A9, Samsung's first triple and quadruple camera phones, respectively. In China, Samsung just unveiled the Galaxy A6s, which seemed to be just a regular mid-range Samsung phone. Except for the fact that it is not made by Samsung at all.
Yes, this is Samsung's first "ODM" (Original Device Manufacturer) phone. That is, it's a phone that bears Samsung's name but was not made by Samsung itself. Unlike it's other smartphones and even its other Galaxy A models, the Galaxy A6s was allegedly manufactured by Chinese company Wintech which, ironically, also produces Xiaomi's phones.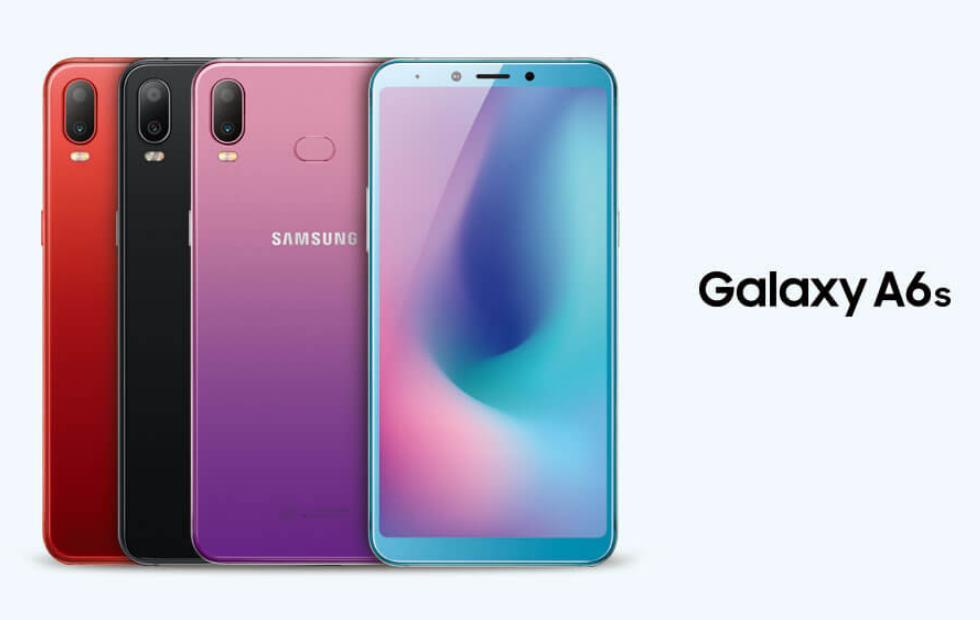 This arrangement isn't new nor unusual in the smartphone market. BlackBerry-branded phones are now manufactured by TCL and the new generation of Nokia phones are made by HMD Global. In those cases, however, the partnership and licensing is more out in the open. In the Galaxy A6s' case, Samsung still wants everyone to think it's made by Samsung.
In terms of specs, the Galaxy A6s might not be as interesting as its story. You get a smartphone running on a Qualcomm Snapdragon 660 with 6 GB of rAM and 64 or 128 GB of storage. It has a 6-inch 2160×1080 18:9 screen. Despite its mid-range lineage, it does get dual cameras on the back, one 12 megapixel and one 5 megapixels. It runs tjhe not so latest Android 8.1, which isn't surprising for a Samsung phone. Prices start at 1,799 RMB, around $260.
This new ODM venture raises a few questions, especially for the Chinese smartphone market. For one, will there be a discernible difference in quality between this new ODM phone and Samsung's usual Galaxy A phones? And more importantly, does this signal a new arrangement where Samsung will be outsourcing its Chinese smartphones to another company? We'll probably know when and if there's a second ODM phone that arrives in the next few months.