Gaikai Begins Streaming MMORPGs From The Cloud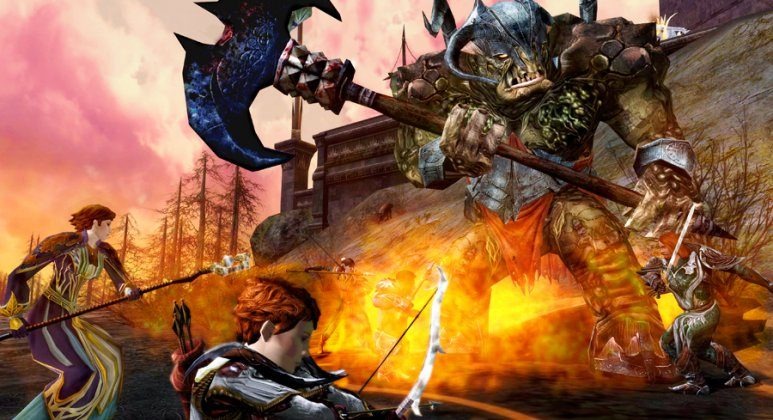 This week the folks at Gaikai.com, a site known for their streaming of full-fledged game demos normally only available in video form, have announced their intent to bring massively multiplayer online role-playing games to the streaming world. Using their own technology allowing direct streaming from the cloud – no downloads, no physical disks required, Gaikai has already begun showing off Lord of the Rings Online and will soon be releasing Dungeons & Dragons Online as well. All of this comes with a simple Java allowance and simple one-step sign-in process for gamers – welcome to next level online technology!
Lord of the Rings Online is a game that's not gotten an extremely large amount of press from non-gaming-centric sites thus far, but with the ability to play such a game with minimal effort like this, there's no knowing what games might gain traction. It's surprising that LOTR hasn't come across even our radar here at SlashGear more than a few times, with a group such as Gaikai having to be the ones to bring it all on to the main terminal – that said, it's all very exciting! There's an astounding amount of MMORPGS out there now here in our very accepting of gaming as more than a hobby world, and allowing play with as simple a sequence as we've got here can only mean great things for such titles as Dungeons & Dragons and LOTR.
You'll be able to play online SOON straight through each game's own webpage: Lord of the Rings Online and Dungeons & Dragons Online.
As Robert Stevenson, EVP at Gaikai notes on the subject:
"MMOs have always been one of the key genres that we've wanted to deliver via the cloud – never before has it been possible to play MMOs in this way. And we couldn't be more pleased to showcase Gaikai's technology by streaming Dungeons & Dragons Online and The Lord of the Rings Online, which are both fantastic multiplayer gaming experiences with legions of loyal fans." – Stevenson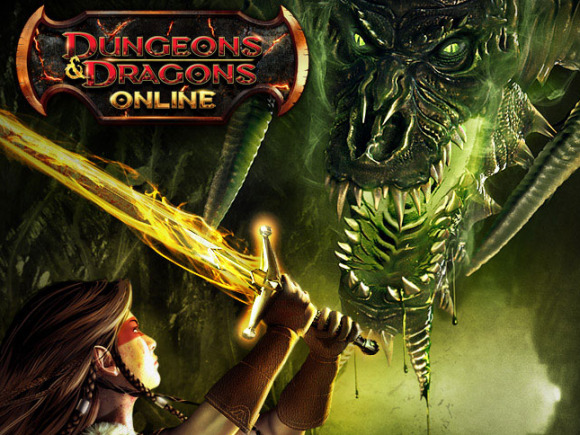 For those of you who have never been there, Gaikai also has a wide range of games which you can both play and preview right from your web browser. No need for installations of any kind, and minimal wait time allows you to get gaming quick as a flash. It's a must try for any and all lovers of games with minimal time on their hands to get down to business!
[via Gear Diary]