FYB London handbag totes fingerprint scanner, wireless charging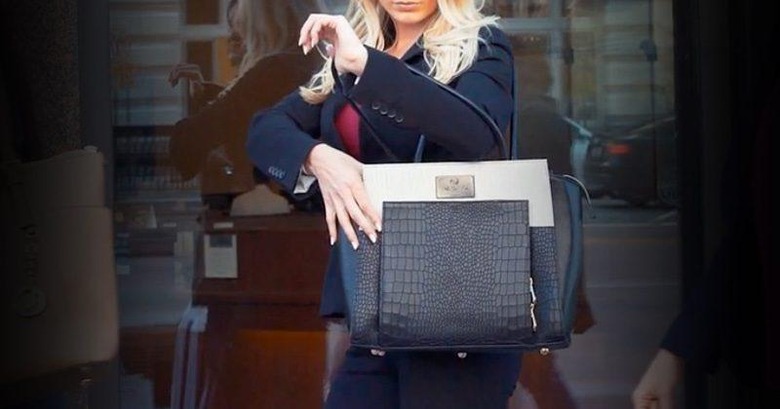 We've seen our fair share of smart bags, from backpacks to luggages. While those can appeal to users of any gender, there are times when some might want a bag that is so smart it can hide in plain sight.That is, a bag that is both smart and fashionable at the same time. Fortunately for them, someone has also thought of that and has created the FYB London luxury smart handbag just for that very purpose.
Most of the smart bags we've seen seem to have a certain bias towards ruggedness, severely limiting their appeal to a certain class of users or to certain contexts only. You wouldn't, however, want to bring a backpack to a formal social event even if you needed to bring all your gadgets with you. With the FYB London, however, it's a win-win situation.
Covered in pure leather, the FYB London has a pocket or hiding place for almost anything and everything, including modern mobile amenities like wireless charging. Of course, not all phones support the Qi standard, so you can still go for a wired solution in case you don't opt for the FYB Wireless Enabler. It also has an anti-RFID reader pocket to keep your credit card or ID information from leaking out.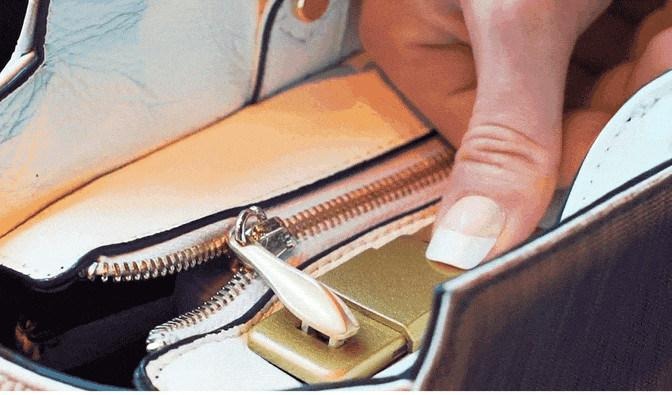 The FYB London also has modern security solutions, like a lock that can only be opened with your fingerprint. That or via the companion mobile app. There's also a Bluetooth tracker that alerts you when you and your phone have strayed too far from the bag.
The idea has definitely resonated with some consumers, enough to raise three times the project's funding goal. Yes, the FYB London is still on Kickstarter but with a little over a week to spare. Backers can opt for a $299 SMART Handbag or a larger $339 SMART Travel Tote. Shipping is set to August this year.
VIA: Kickstarter