FX Plus streaming video subscription service will end under Disney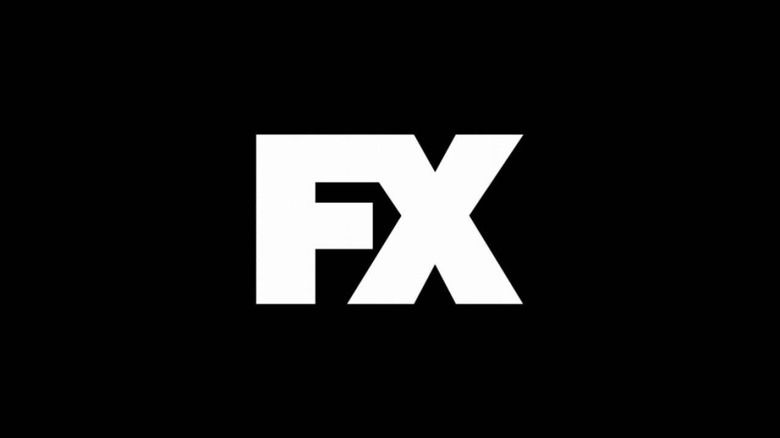 FX Plus (FX+), a streaming video subscription service that provided customers with access to FX content, has been shut down. Existing customers will retain access to their plan until August 20, but the service is no longer accepting new customers. The decision was made by Disney following its acquisition of 21st Century Fox assets.
FX Plus launched two years ago at $5.99/month as a way for viewers to get access to existing FX programming like American Horror Story and Atlanta without advertisements. Though FX originals will continue to air on the FX and FXX networks, they won't be accessible through FX Plus as of August 20.
Fans who miss the content when it airs will have a short period of time during which they can stream new content in the FXNow app through the FXNetworks website, assuming they have a pay-TV subscription with which to authenticate the streaming services.
Now that Disney acquired most of the 21st Century Fox assets and controls Hulu, FX fans can expect to see the network's content start to arrive on that streaming platform. Customers aren't losing much — Hulu is available for the same price or a bit more for the no-ads plan, plus it offers a much larger selection of content.
FX content's move from its own plan to Hulu will ever so slightly reduce the fragmentation of the streaming market and that's a good thing for consumers. Existing subscribers don't need to take any steps to end their plan — they won't be charged for FX+ beyond August 20, at which point they'll also lose access to the service.