FX Networks is bringing all of its content, plus exclusives, to Hulu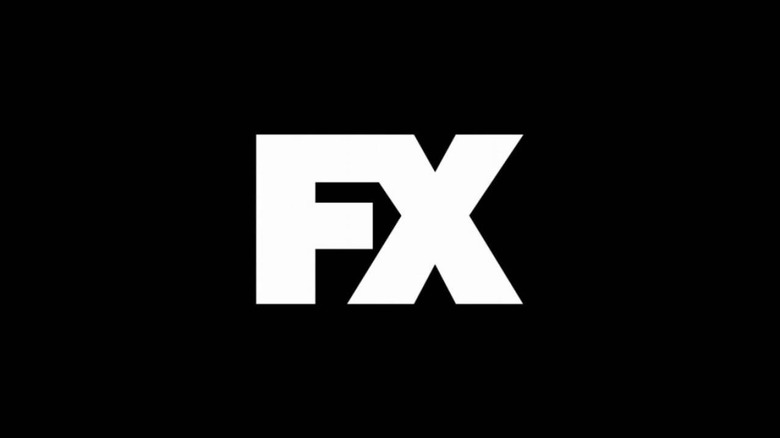 Popular network FX is bringing its entire catalog of existing content to on-demand and live television streaming service Hulu, the companies have announced. In addition to offering all of its existing shows on the platform, FX will also create original exclusive shows for Hulu. The content will be presented to viewers as 'FX on Hulu,' eliminating the need for a pay-TV plan.
Though some FX shows have already been available on Hulu, getting access to the network's full catalog has required users to download the FX app and authenticate it with their eligible pay-TV credentials. Viewers who don't have a pay-TV plan are unable to authenticate the app, meaning access to that large streaming catalog is unavailable.
The decision to bring FX content to Hulu was revealed by Disney CEO Bob Iger during the company's latest financial call. The transition has been in the pipeline for a while and will officially take place in March 2020. More than 40 shows will arrive on Hulu under this business arrangement, many of them hits like Atlanta and Snowfall.
All past seasons of existing FX shows will be made available, as will new episodes the day after they air on television. Beyond that, FX will create a number of exclusive shows for Hulu, kicking things off with four titles in 2020. Fans can expect The Teacher, Devs, Misses America, and The Old Man.
Both FX and Hulu are owned by Disney; it makes sense, particularly in light of dwindling cable subscriptions, for the two to embrace the respective strengths of each service. The announcement comes days ahead of the Disney Plus service's official launch. In addition to the monthly $6.99/month plan, customers will have the option of paying a bit more for a subscription bundle that includes Hulu.