Futuristic, ultra-strong Turing Phone to begin pre-orders in July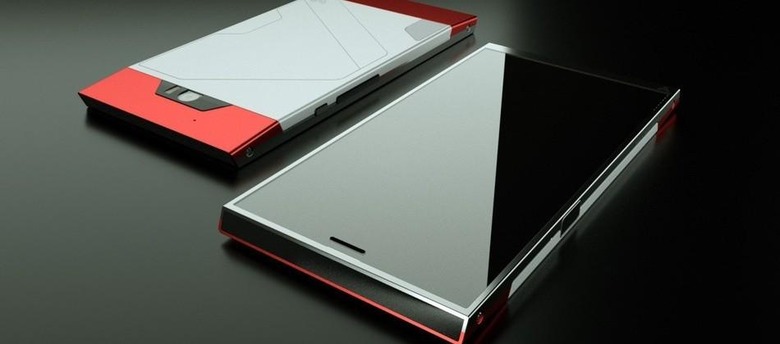 The sleek, futuristic looking smartphone you see here is called the Turing Phone, from Turing Robotic Industries (TRI), and soon you'll be able to buy one and be the envy of other Android users, while knowing your device is not only stronger than steel, but also as secure as it can get. First announced in April, the Turing Phone is said to be the world's first smartphone made out of Liquidmorphium liquid metal, making it stronger than both steel and titanium.
Besides the impressive strength of the phone's material, the Turing Phone's other flagship feature is high-end security. The device uses a fingerprint sensor, on the side, interestingly, along with its own "protected communications network." TRI describes this as a secure connection made between Turing Phone owners, protected from cyber-threats and privacy intrusions, allowing them to exchange important data like banking information without fear of it being intercepted.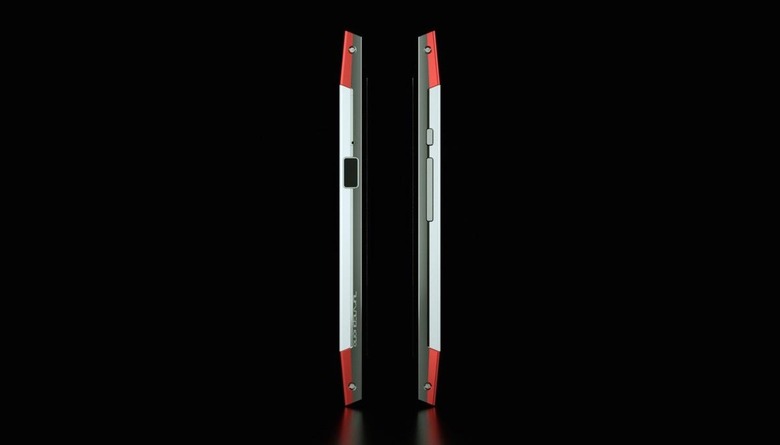 The hardware features a magnetic charging port instead of microUSB, and it's said to be waterproof up to 30 feet due to a Binnacle Ocean Master nano-coating.
As far as specs go, the Turing Phone comes close to matching the Android flagships of today. With a 5.5-inch screen and a 1,920 x 1,080 resolution, the device will ship running Android 5.0 Lollipop, and a 2.5GHz quad-core Qualcomm Snapdragon 801 processor. Cameras come with 13MP on the back and 8MP on the front, and inside is a 3,000 mAh battery.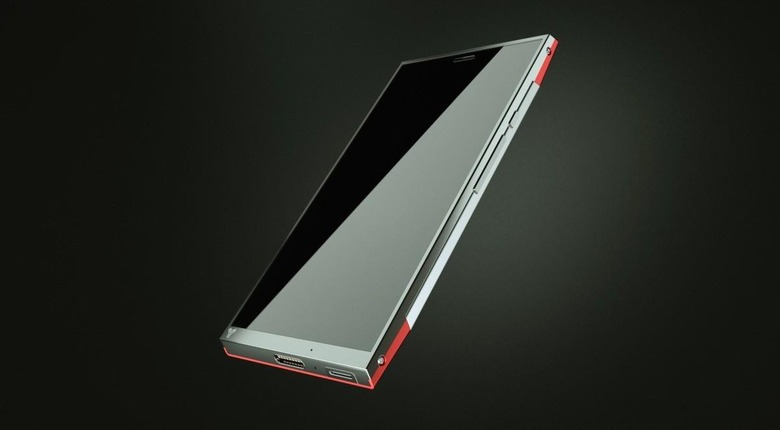 The premium status of this phone is definitely reflected in the price. Three storage options are available for the Turing Phone, $610 for 16GB, $740 for 64GB, and $870 for 128GB. TRI says they unveil four different color schemes on July 22nd, with pre-orders beginning on July 31st on their website. As a bonus, the company says all pre-ordering customers will be treated to a Bluetooth keyboard, a Bluetooth speaker, a Bluetooth headset, and a gaming controller.
SOURCE Turing Robotic Industries
VIA Mashable