Future Nokia Android phones to run Android Go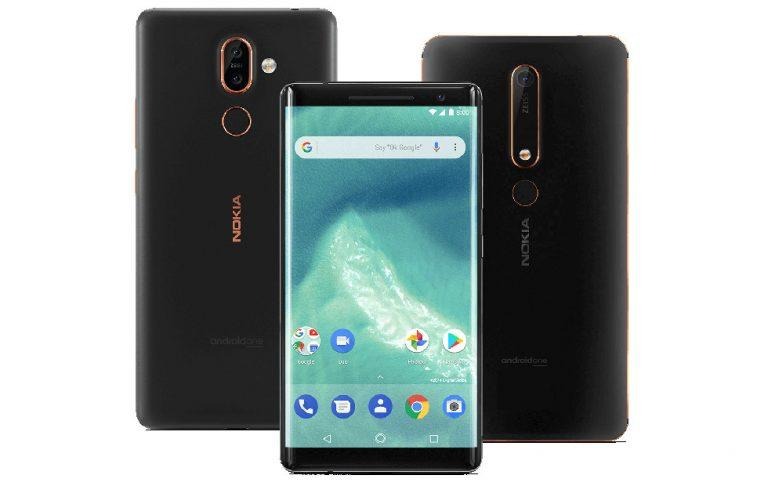 HMD Global has done something that neither Microsoft nor Nokia itself was able to do. It successfully turned the brand around, outselling many of the larger smartphone OEMs last year. The latest batch of Nokia smartphones have become a fan favorite among Android users because of their clean, "pure", and quickly updated Android experience. Riding on that popularity, Nokia is now making a full commitment to ship all its future Android phones as Android One devices, ensuring that they will remain "pure, secure, and up-to-date", at least for a year and a half.
Android users can be forgiven for being confused about all the Android editions flying around. There's Android Go and then there's Android One. Android Go is easier to define. It's simply a special configuration for very hardware-constrained phones.
Android One, on the other hand, is a bit vaguer. It stems off from the now unofficially axed Nexus program which initially aimed to put a vanilla Android experience on budget-friendly phones designed by OEMs. Think Google Play Edition for low-tier phones. But with both Google Play Edition and Nexus phones now gone, Google has graduated Android One to embrace almost any tier.
Three of four new Nokia phones announced at MWC 2018 ran Android One, which meant running Android 8.0 Oreo. The fourth, the Nokia 1, is HMD's first Android Go phone (see above). HMD Global isn't stopping there, however. In an interview with PC Mag, Chief Product Officer, and practically Nokia's public face, Juho Sarvikas revealed that "every smartphone coming from Nokia is going to be part of Android One."
That is quite a tall order, but HMD seems confident it can do the job well. Android One phones come with an explicit 18-month software update guarantee and, so far, HMD has managed to do good on software updates. But that's with less than a dozen phones. It remains to be seen how its performance will scale when it has a lot more on its plate.