Fusion Garage On Arrington Suit: "Sad Rants Of A Person Championing A Losing Cause"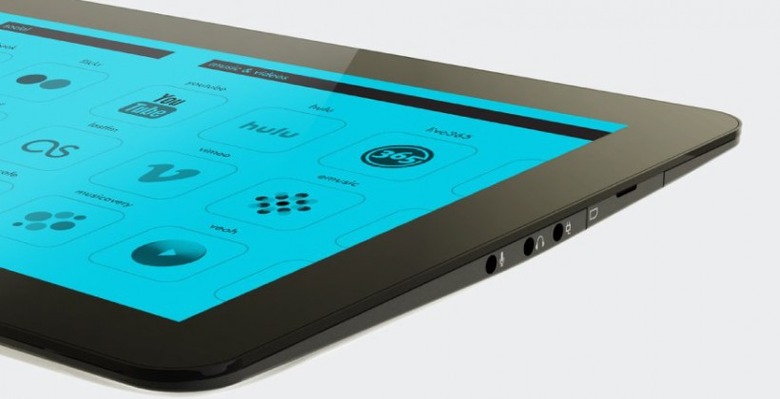 The TechCrunch/Fusion Garage saga continues, and as predicted the lawsuit Michael Arrington brought against his former partners over the CrunchPad/JooJoo tablet is only the start of the mud-slinging.  Fusion Garage have released a public rebuttal to Arrington's comments, suggesting that they do, in fact, own the IP involved, that they have already received $3m in funding with another round imminent, and that the TechCrunch founder's complaints are naught but "the sad rants of a person championing a losing cause".
As for the speculation regarding the manufacturing deal with Pegatron, Fusion Garage claim that relationship was a failure not helped by the fact that "Arrington's promises of hardware development support proved to be hollow".  They've now moved to a different ODM and a different design, they claim, and one to which Pegatron hold no IP rights.
The full statements are in the gallery below, but one thing is clear – neither side of this battle seem likely to back down.  Preorders for the JooJoo are being taken already, priced at $499, and the device is expected – according to Fusion Garage – to begin shipping early in the new year.
[via Gizmodo]