FunimationNow Brings Streaming Anime To Your Phone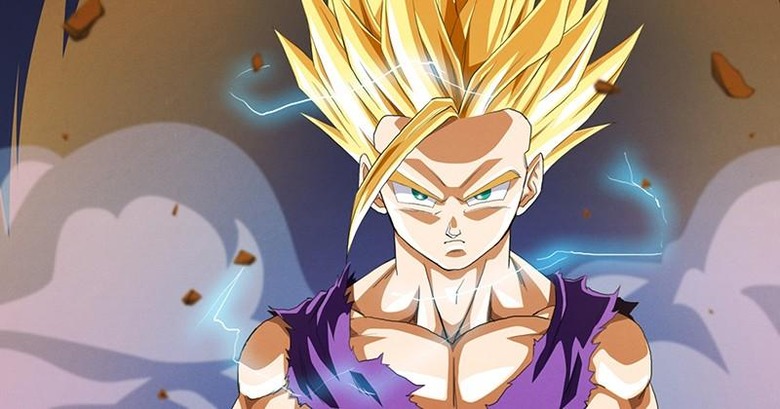 I love watching some anime. From old favorites like Berserk, Elfin Lied, DBZ, and Neon Genesis to newer stuff like Sword Art Online, I enjoy the sort of escape that these types of shows provide. However, getting access to them isn't always the easiest in the US. Thankfully, Funimation is looking to make it even easier to stream your favorite shows.
Funimation is one of the largest distributors of anime here in the US, and thus has a pretty good grip on the market. With its extensive catalog in tow, the company has announced today that they are launching their own dedicated mobile streaming app. That's right, you'll be able to watch all of your favorite shows, regardless of where you are.
The service, dubbed FunimationNow, will be available on a wide range of platforms. This includes iOS, Android, Windows 10 and Kindle devices. There will be two tiers for the service. The lowest will be $5 per month, and will give you unlimited access to all available titles. The only catch is that these shows will all be offered only in Japanese, with English subtitles.
If you choose to step up to the $8 a month tier, this will give you the option of watching dubbed versions of your favorite shows, or watching with the original audio and subtitles. There will also be no ads in this higher tier.
Not everyone wants to watch shows on their phone, which is why the app supports Airplay and Chromecast, for enjoying shows on your TV. The company is also planning app updates for PS4, PS3, Xbox One, Xbox 360, and Roku devices in May of this year.
VIA: TheSlanted