Functional electric TRON light cycle replica up for auction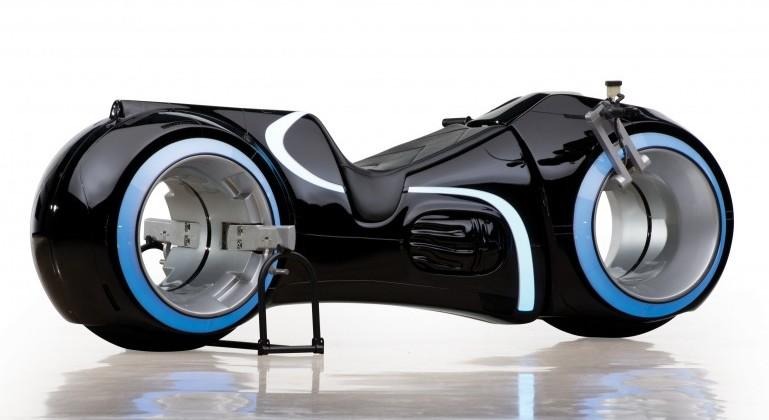 Summer is closing in quickly, and many are preparing to get their motorcycle out of storage for the warm weeks ahead. If you're one of them but you're looking to hit the road with something a little more noticeable, Sotheby's is about to auction a bike that fits the bill: it's a light cycle from TRON: Legacy, and it is fully functional, meaning you could ride it to work if you want, assuming you can get a tag for it.TRON: Legacy came out back in 2010, and it even if it wasn't your favorite movie, the light cycle likely caught your eye — it's sleek, futuristic, but not ridiculous, which makes it one of the better sci-fi vehicles we've seen. Some replicas of the light cycle were created a short while after the movie was released.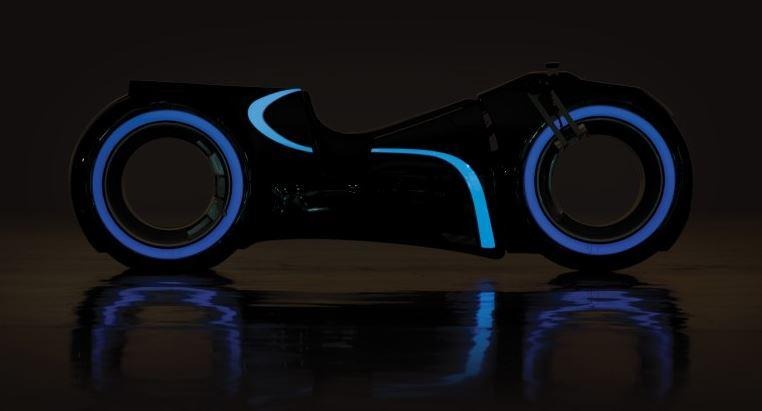 One of those light cycles have surfaced, and it'll be auctioned off by Sotheby's soon, with the price range estimate being between $25,000 and $40,000. The auction will be held on May 2, and whomever wins will score a futuristic bike with a 96v electric motor, lithium batteries, spring-preloaded suspension in the front, and hydraulic brakes.
The bike was mostly built by the Andrews Collection, and it has been confirmed as rideable. The seat height comes in at 28.5-inches — the only missing detail is about how fast you can expect the bike to go. Hit up the timeline below for more TRON news!