Fujitsu plans to enter US smartphone market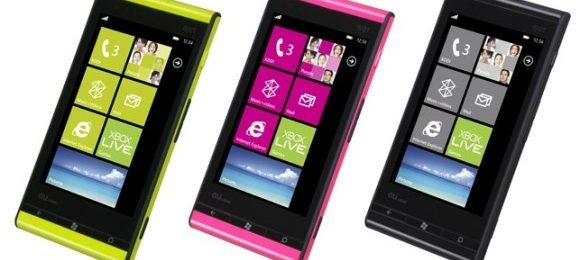 Fujitsu has had a strong presence in Japan over the last several years thanks to its partnership with carrier DoCoMo, but its handsets never make it outside of its home country. That may soon change, as the company is now making it a priority to bring its smartphones to the North American market and has been contemplating the best way to make an entrance.
"North America is our priority market," revealed Fujitsu's Senior Executive Vice President Hideyuki Saso in an interview at CES. The company is in the process of regaining full control over its operations, taking back Toshiba's 19.9% stake in their joint-venture. It makes both Android and Windows Phones, but isn't sure yet which niche it will target in North America.
"We would like to identify the right way of entering the North American market that would make use of our technology and expertise to make a steady landing", said Saso. "We don't want to be just another mobile phone. We want to be special".
Some of the strengths the company hopes to draw on include its wide range of thin yet durable and waterproof handsets. Its Fujitsu Arrow F-07D smartphone is touted as the thinnest phone in the world at only 6.7mm thin.
[via AllThingsD]